I love collecting perfume/scented things. They're an even more personal and subtle touch than accessories, and it's amazing how there's a seemingly endless array of scents and perfumes out there. I'm the kind of a person who spends most of the time in a shopping mall at the perfume section, sniffing perfumes, coffee beans and then perfumes again :))
To share with you some of my love for scents, here's a list of some subtle, relatively affordable perfumes I have in my stock!
Chloe by Chloe – mini 5ml / 0.17fl.oz. Eau De Parfum (approx 135 USD)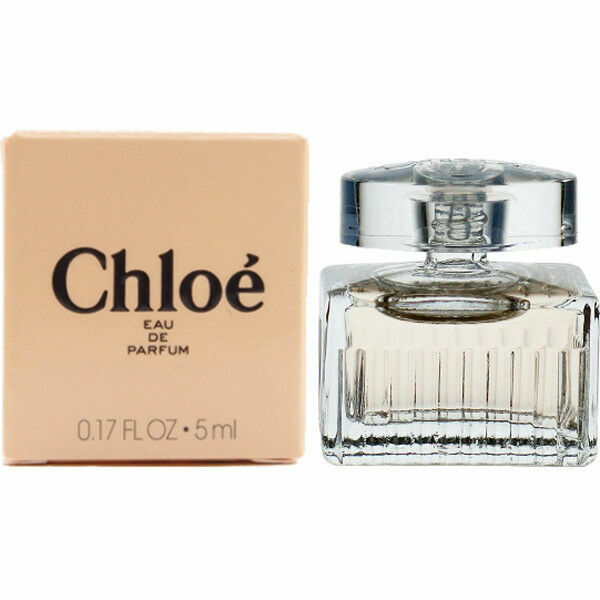 The 5ml Chloé collection has a floral(?), mild scent. Each mini is maybe half the size of an average woman's palm, but it's made of glass so I don't carry it around in my bag. One drop onto the floor and that'd be the end of a mini's life 😦
The scent is not too strong, which is exactly why I think this Chloé is perfect for a daily perfume. With the collection's affordability and mild scent, it seem to be commonly used by young women in their 20s.
The cap requires simple, light turning and a slight pull. Each mini is portable and doesn't take up too much space.
Goldea Eau de Parfum Spray 50250 (approx 110 USD)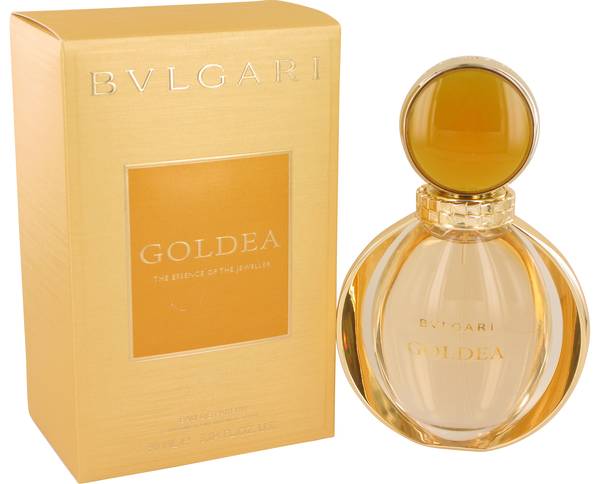 The scent is slightly stronger than a Chloé perfume.
It's about twice the size of a Chloé, so even though it isn't that bad, I like to put it on before leaving the house rather than carry it around in my bag.
Philosophy Purity Made Simple One-Step Facial Cleanser (approx 40 USD)
It's not a perfume, but it's a foam cleanser that makes me feel like I'm in a facial massage shop every time I wash my face. The texture is a little funny (feels a little short of "cool and slimy"), but it foams really well and smells just like the kind of cleanser massage shops would use.
Chanel No. 5 (approx 140 USD)
This is probably the strongest perfume/scent I have. I don't wear it on a daily basis, just on days I feel a little adventurous.
Aveeno, Daily Moisturizing Yogurt Body Wash, Vanilla, 18 fl oz (532 ml) (approx 8 USD)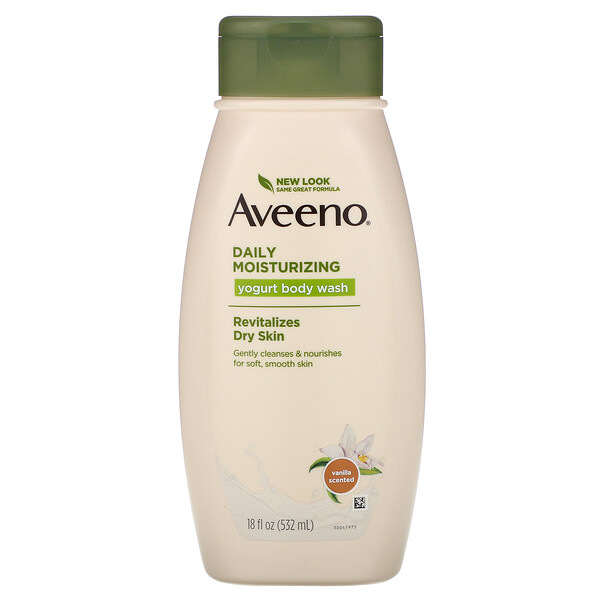 The texture of this body wash is amazing- it's smooth, relaxing, and goes well with hot water. The best part is the scent of vanilla. It's subtle, but stays on quite long even after the shower.
~ * ~
I just received a perfume gift from my friend, so I thought I'd share some of my top 5 favorite scents/perfumes! If you found this post informative, please give it a "like" and check out my other posts on "Hanstyle" 🙂
Cheers, Han Seol