Historical Korean drama "River where the moon rises" is set to air in the first half of 2021, and the cast is insanely packed with young actors with impressive acting chops.
The main cast consists of Kim So Hyun,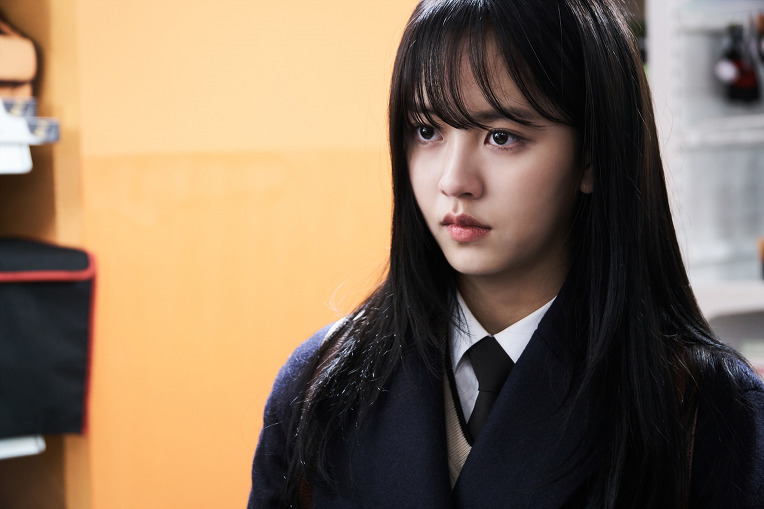 Kang Ha Neul,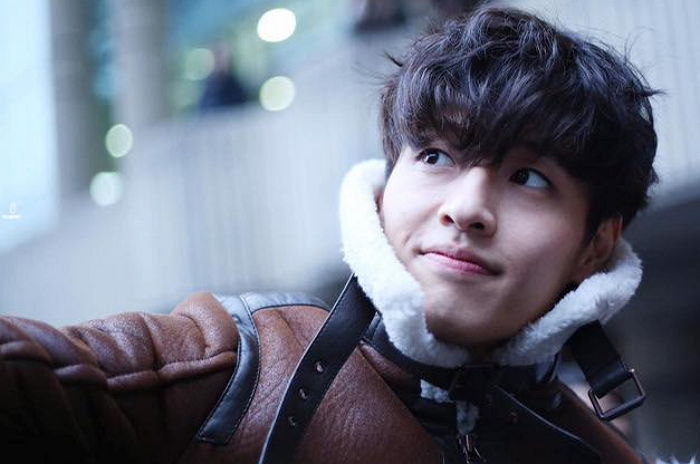 Ji Soo,
Lee Ji Hoon,
and Choi Yoo Hwa!
Synopsis: (excerpt from "AsianWiki")
Pyunggang is princess of Goguryeo. She was raised as a soldier for Goguryeo as soon as she was born. She is ambitious enough to dream of becoming the King of Goguryeo. She meets a man named On Dal.
Cast & Characters
Kim So Hyun- as Princess Pyunggang, born with the name "Yeom Ga Jin". She was born as Goguryeo's princess but was raised as an assassin. She's an intelligent, wise and brave princess.
Kang Ha Neul- as Ondal's father "On Hyub". As a general of Goguryeo, he is a loyal and dedicated servant of the country.
Jisoo- as Ondal. Although he's skilled enough to be a general, he's against violence. He fights for Pyunggang.
Lee Ji Hoon- as Goguryeo's elite general "Gogun". He is a handsome, powerful and well-liked man who has never lacked anything. But for the first time in his life, he begins to desire for something greatly- to have Pyunggang.
Choi Yoo Hwa- as "Hae Mo Yong". She is beautiful, clever and even has psychic powers. She falls in love with Gogun.
Tbe actual folklore of "Idiot Ondal and Princess Pyunggang"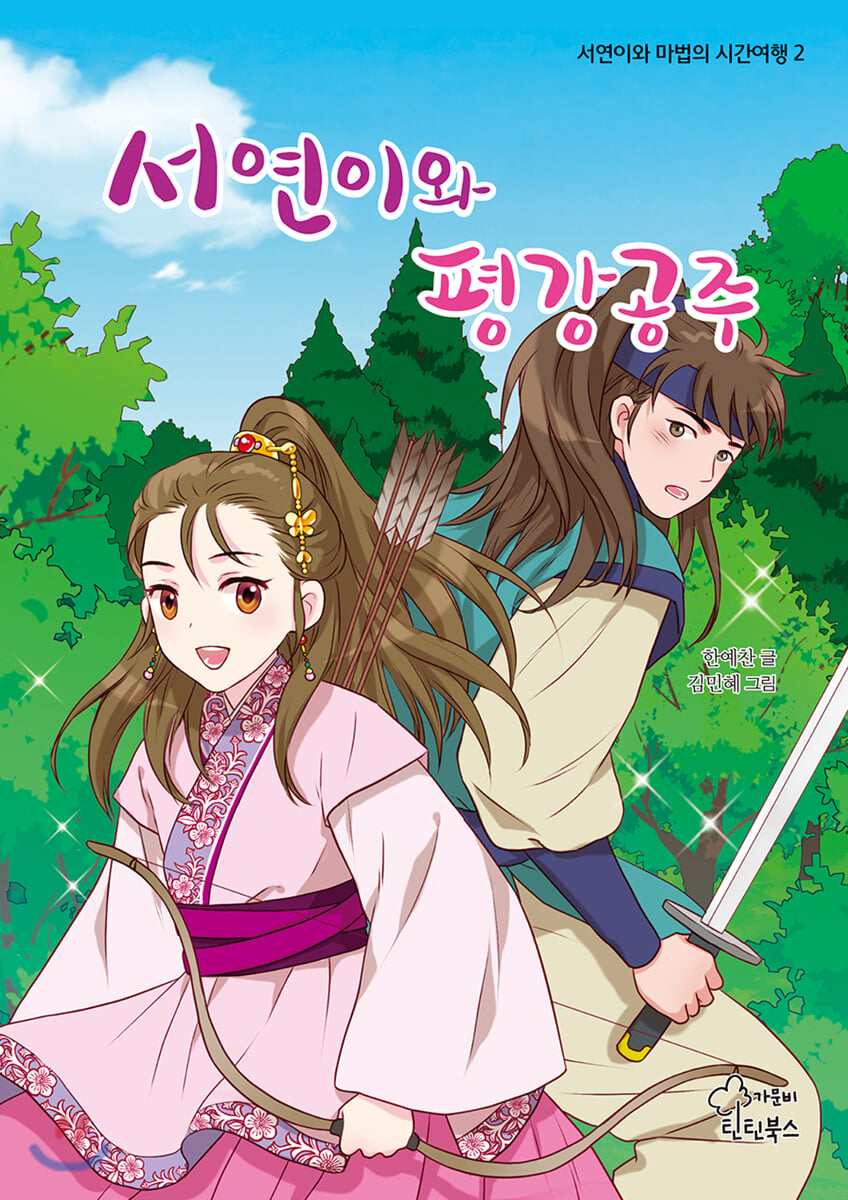 Princess Pyunggang was the daughter of King Pyung-won of Goguryeo. When she was a child, she cried often that the king teasingly remarked, "Since you cry so often, you won't be able to marry someone of high status. You'd have to get married to idiot Ondal!"
When she grew up to become of marriageable age, the king revealed his plan to get her married to a rich man of high status. But the princess broke down in tears and insisted she wanted to get married to idiot Ondal. When the king tried to dissuade her, she declared, "Even the common people try not to lie. If you as the king lie, who would follow your orders?"
The princess's stubbornness angered the king, prompting him to chase her out of the palace. Before she left the palace, the princess brought all kinds of jewellery and gold from the palace, and married Ondal. She sold all the riches she'd brought to support Ondal's poor family and taught Ondal how to fight, training him to become such an unparalleled fighter of the nation.
Ondal went on to fight and win many wars for the king and the country. But tragically, in a war against Shilla, he was shot by an arrow and died.
The king, princess and the people of the country were greatly saddened by his death and tried to move his coffin for burial, but the coffin did not budge. Only when Pyunggang came, touched his coffin and said, "For life and death are pre-destined, please go in peace now.", could they lift the coffin from the ground.
Historical records
There is no record of what happened to Princess Pyunggang after Ondal's death. Some speculate she could have been killed due to her political position in the palace. Some speculate that the two graves in Pyeongyang (North Korea) could be that of the princess and her husband general Ondal.
Historians assert that it would not make sense for a king to simply send off his daughter to marry a true "idiot" of such humble origins, speculating that the princess was in fact sent off to marry a man who may not have been from a very illustrious family but had riches, so that the royal family could defend itself against the power of the royal officials.
Others guess that given Princess Pyunggang was skilled in swordsmanship enough to teach Ondal to become such an excellent general, and that as a woman she was unable to seize military power, she chose a man who would easily yield to and act according to her intentions.
~*~
That's it for the true story of Ondal & Pyunggang! It'll be even more fun watching the upcoming 2021 drama if you know the history behind the plot :)) If you enjoyed this post, please give it a "like" and check out my other posts on "Hanstyle!"
Cheers, Han Seol :))