Living in all-year-summer Singapore is great. It means enjoying the tropical sun 24/7, being able to go to the beach whenever I want to (except when monsoon season starts) and not having to tremble in the outdoors (I hate winter).
But it also means having to wear summer clothes all year round. Tee shirts, usually above the knee pants and skirts are convenient to throw on, but that means I don't have an excuse to splurge on my favorite treats hiding in the safe bundle of thick winter coats and jumpers.
Over the 8+ years of my on-and-off dieting life, here are the 10 weight loss diet tips I've been using!
1. Diet tea
I'm a little scared off by diet supplementary pills because of stuff I've read on the news (e.g. death/serious side effects), but I readily started drinking this tea a few years ago.
Basically, this tea helps you to go to the washroom. It's good for you if you're suffering from constipation, feeling bloated, or want the short-run benefit of an impressive drop in the numbers on your weighing scale.
The tea I've been drinking is the Organic Smooth Move tea. It's really not delicious but does wonders, helping me to go the bathroom every time I need to. For a detailed review of this product, check out my post!
2. Eat filling, actually tasty and healthy food
I'm Korean so I'm a sucker for food like this: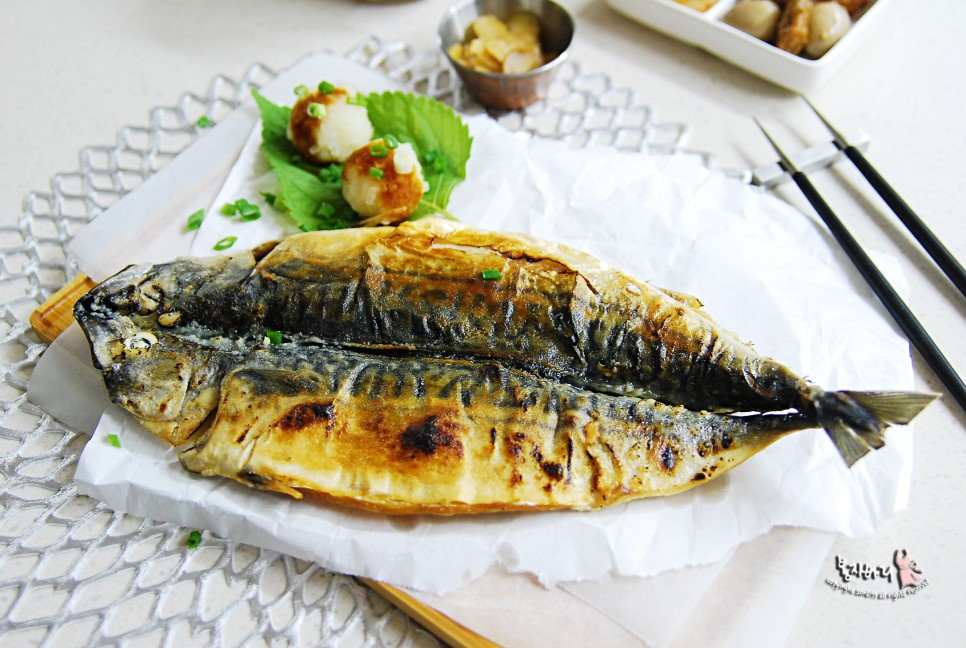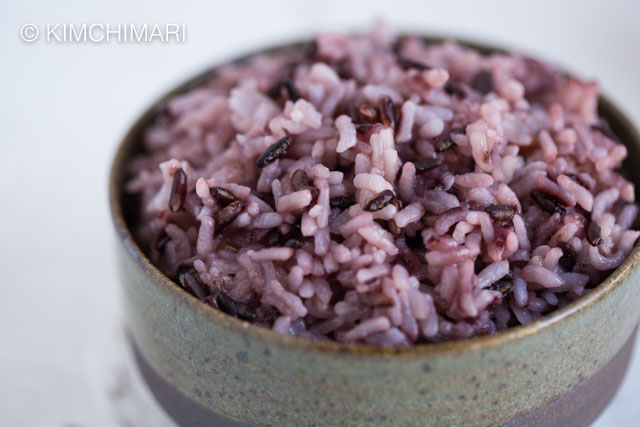 A diet plan doesn't have to look only like this-
I mean, like this:
Don't get me wrong- I love salads- they're tasty, they're healthy and there's a dizzyingly large variety of salads nowadays- but you can't be eating salad the whole duration of your dieting. Try to find healthy, delicious yet relatively low-calorie foods that you wouldn't mind eating a few times!
3. Who's your wannabe?
According to an interesting research, those who set their phone wallpapers as their diet wannabes (aka celebrities) were found to be more likely to attain their goal weights & body shapes. It's helpful to select photos of celebrities who are around the same height as you so that you feel it is more achievable!
Even if you don't use photos of your wannabe celebrities as your wallpaper, you could use any photos that are aligned with your goals! For example:

4. Drink delicious tea
"Drink a lot of water" and "sleep sufficiently" are tips we all know.
But personally, I'm not exactly a fan of drinking a lot of water- it gets really bland and boring after a cup or two. So that's why I drink tea that I actually drink for the taste: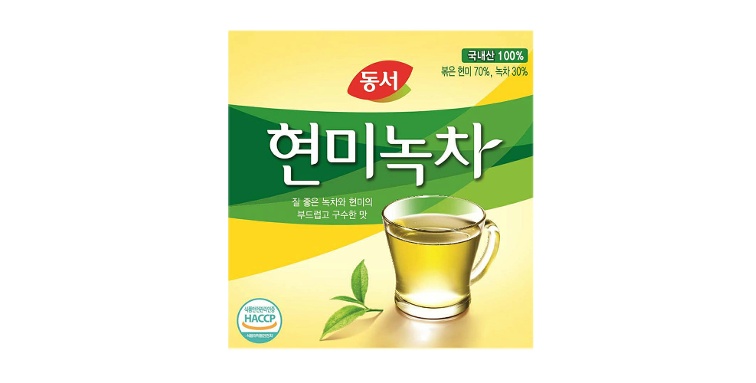 I'm a uni student, which means "sleep sufficiently" isn't exactly that realistic. Drinking tea helps improve my skin (from the lack of sleep) and ensures I'm sufficiently hydrated.
5. Drink protein shake.
I'm cautious about purchasing diet related products, so I bought one from iHerb (which sells organic and healthy products). This isn't for bulking up but for weight loss.
During my diet period, I drink protein shake instead of having breakfast. I know they say breakfast is the most important meal of the day, but I can personally continue my day very well without breakfast. I take a spoonful of this powder and put it into the blender bottle below (Which is also from iHerb)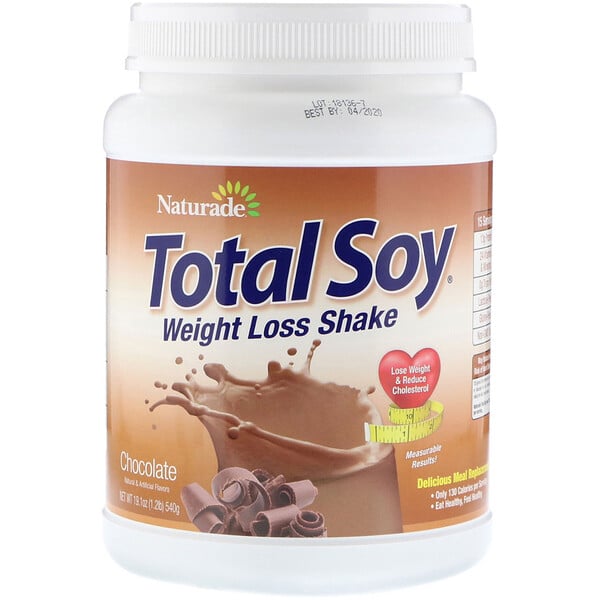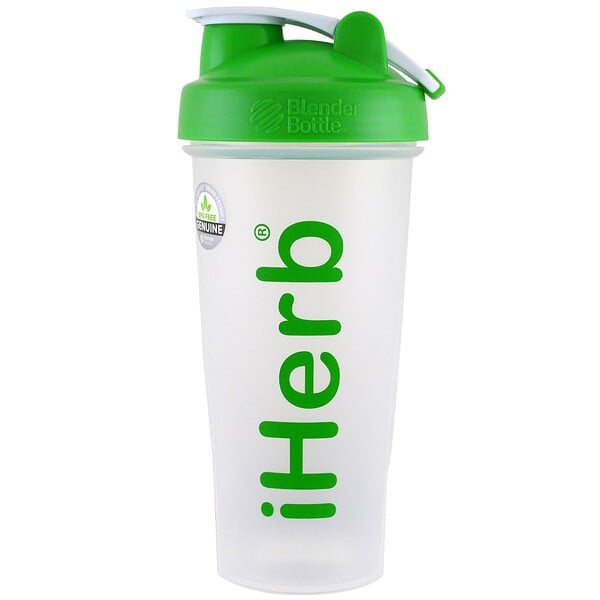 Then, I have just my usual lunch, and a slightly lighter dinner of maybe fruits & some healthy snacks. This protein shake might be healthy, but nothing can substitute real, healthy food, so I stop drinking the shake after my diet period is over.
Substituting this protein shake for my breakfast and going about my day as usual (without splurging too much for lunch and dinner) helps me lose weight, even without exercise.
If you're interested in buying a protein shake, do read through a lot of reviews, if possible/necessary consult professionals, and buy high quality ones to make sure you don't suffer from side effects/negative effects of harmful substances! Plus, there's a chance your body might not be very compatible with a protein shake, so do watch out for any side effects you might experience the first few times you drink it!
~ * ~
So here are my tried and tested 5 weight loss tips! Hope you found this post helpful- if you did, please give it a "like" and check out my other posts on "Hanstyle" :))
Cheers, Han Seol