Synopsis (Excerpt from "MyDramaList"):
Based on a novel of the same name written by Jung Eun Gwol (who also wrote the original novels for "Sungkyunkwan Scandal" and "The Moon Embracing the Sun,"), "Hong Chun Gi" is a fantasy romance drama set in the Joseon era.
Kim Yoo Jung has been offered the role of Hong Chun Gi, Joseon's only female painter with shining beauty and bright energy. She also possesses an extraordinary memory. Ahn Hyo Seop is in talks to play the male lead. The two actors previously met for "Clean with Passion for Now," but Ahn Hyo Seop eventually had to withdraw due to scheduling conflicts after the drama postponed production.
Why look forward to this drama?
First, the cast. It stars Kim Yoo Jung, whose saguek (historical drama) works have all been a success. Her most recent saguek would be "Love in the moonlight", in which she starred alongside Park Bo Gum,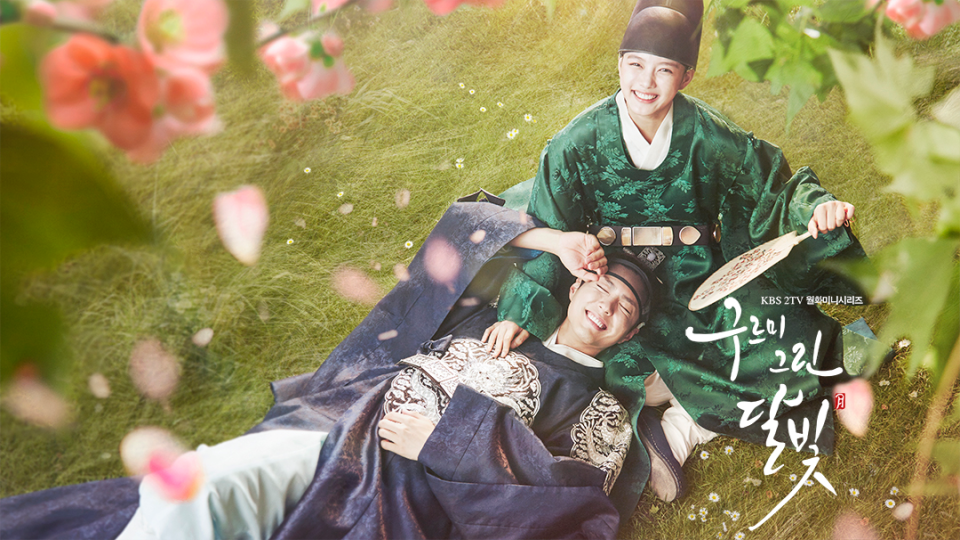 and her most famous one being "Moon embracing the Sun", where she acted as the younger self of actress Han Ga-in.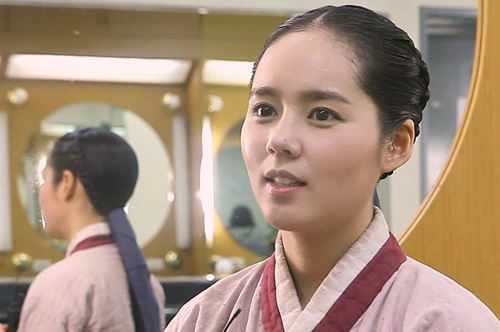 It also stars Ahn Hyo Seop, who recently starred in successful dramas like "Romantic Doctor Teacher Kim" alongside Lee Sung Kyung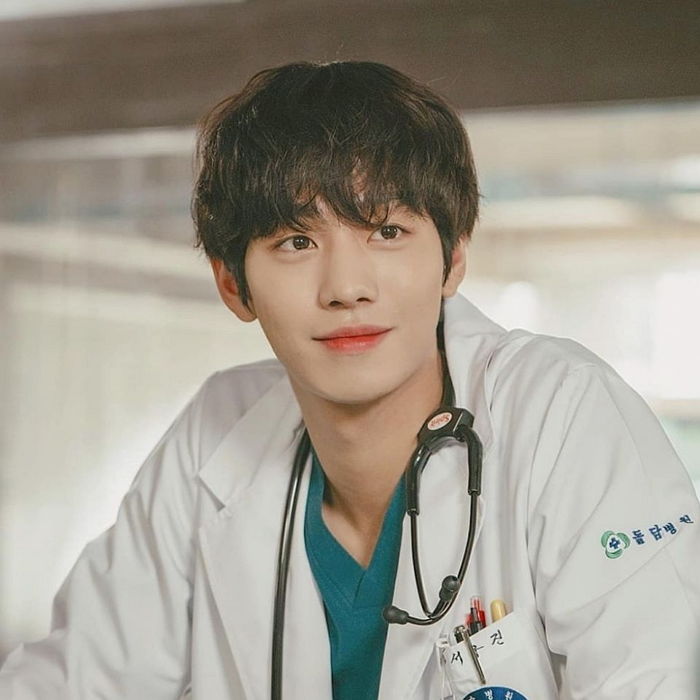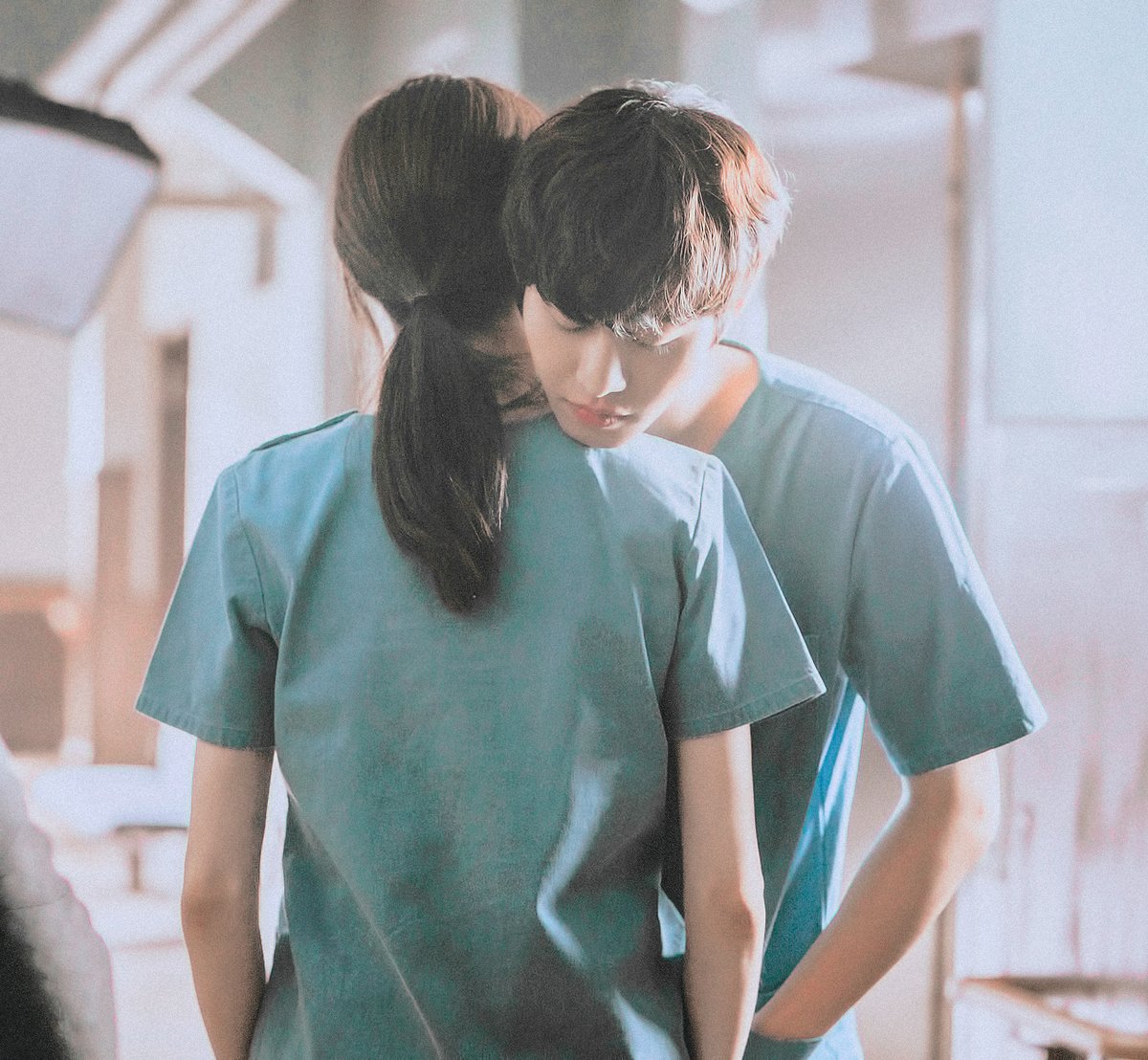 and "Abyss" alongside Park Bo Young.
With Kim Yoo Jung already a veteran actress with her acting chops and beauty proven many times over, and with Ahn Hyo Seop, a rising star with impressive visuals and equally noteworthy acting, the drama is worth looking forward to.
Plus, the script was written by Jang Eun Gwol, an unidentified script writer who has written two hits "Sungyungwan Scandal" and "The Moon Embracing the Sun".
One fun fact about this writer is that he (or she) does not reveal his identity of a star writer even to his family members, goes to a 9 to 5 work like any average working man/woman, and writes after work.
So who was Hong Chun Gi?
Hong Chun Gi was a woman who actually lived in the Joseon era of Korea, the only woman in historical records of Joseon who was an artist working in Dohwaseo.
Dohwaseo, the Korean Royal Academy of Painting, was an office dedicated to drawing pictures requested by other offices in the royal palace.
According to historical records, she was a beautiful woman who contributed to creating important art pieces like the map of Korea and paintings of the royal family such as the queen and the crown prince.
Women in the Joseon era were limited to very few jobs such as goongnyeo (sth like palace maid) and eui-nyeo (nurse/doctor assistant).
Although artists of Dohwaseo were considered to be of low status, they were officially considered to be a part of the administrative offices serving the royal palace, and scholars debate how it could have been possible for Hong Chun Gi to work in the palace.
Some speculate that given Hong Chun Gi was a masculine sounding name, it is possible that she disguised herself as a man or gave herself a man's name in order to work in the palace. Others guess that she could have used the name of her father or brother.
While historical records do not reveal many details about her career or life, they do show that she was at one point taken for interrogation for a wrong-doing.
Based on this detail, and considering the fact that Joseon era, especially so in the royal palace, was a strictly patriarchal society which wouldn't have looked favorably upon a woman working in a palace, it is likely that she didn't have a very good ending.
Some postulate she might have been exiled, or at worst, executed for lying to the royal family about her identity.