Review: 5/5
I got the "Romand Juicy Lasting Tint #06: Figfig" tint a few days ago as a gift. It looks like this:
I have lip tints and lipsticks of at least 5-6 different colors that I've received as gifts, but so far haven't been able to find a color that really suits my preferences.
Putting on anything like foundation, concealer or eye-shadow really makes my eyes bloodshot, prickly and super dry within 5 minutes. So the only three things I can do to my face are: fill in my eyebrows with a pencil, put on lipstick and a bit of sunblock.
In other words, I really don't know much about make-up. So I'll just give my honest and raw review on this product, "Romand Juicy Lasting Tint #06: Figfig".
1. Color
Lip tint color is really a matter of preference, but for me at least, I can say for sure that Figfig's color is, among all my lipsticks and tints, my favorite.
There are all sorts of tests people take to determine which skin tone I have. I'm not sure which one I am but one thing for sure was that all the other tints I had, didn't suit me.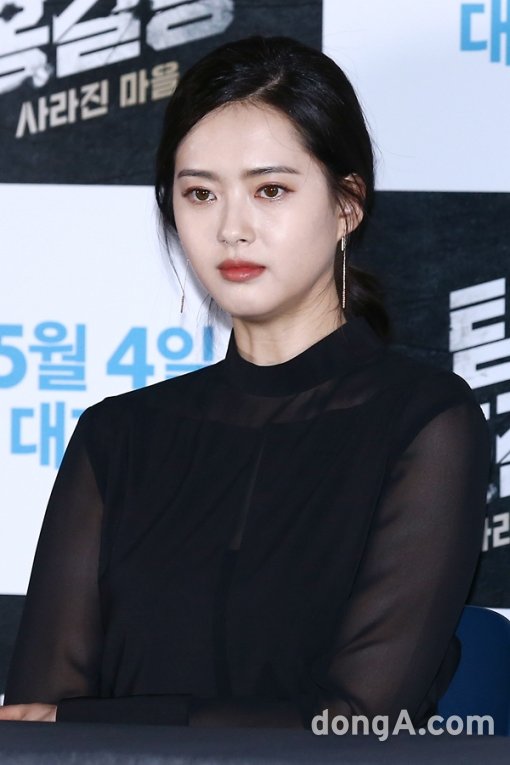 If you'd like a good big picture of the 4 different skin tones, this chart by Vingle really shows the differences clearly:
Putting on dark colored lipstick really doesn't suit me and makes me look much older than I am. Bright orange lip tint really makes the only thing visible from my face my lips, and not in a good way. Vivid pink suits me slightly better, but I'd prefer a more natural looking color. Besides, almost non-existent foundation make-up coupled with vivid pink makes me look like a child that put on her mummy's lipstick. The almost-colorless pink lipgloss is good, but I do want something that made it obvious that I did put on some make-up- although not too much.
This lip color of Figfig really is just the perfect shade slightly darker than my lips. It's not too bright and not too dark. It won't look out of place even if I just dab on some sunblock and fill in my eyebrows.
2. Dryness
Most "liquid tints" I've tried made my lips feel really moist for maybe 5-10 minutes and then even drier after a 1-2 hours. My lips even start peeling for some brands of lip tints.
This tint doesn't suck moisture from my lips like many other lip tints do.
3. Ease of applying
I first started applying some lip tint on special occasions when I was 16 or 17 just because it was starting to become a thing among teens in Korea.
My first ever tint was "Cha Cha Tint Benefit" of a pink color.
I loved the color of "Cha Cha Tint Benefit" because it really emphasized my features and matched well with my pale skin tone, but applying the tint without dripping some drops of tint on my table or applying within my lips was a little difficult because first, the brush is soft and easily moveable, second, the tint in the bottle is really liquid, and third, I need a lot more practice with delicate activities like applying lipstick without ending up looking like a clown.
But while "Figfig" feels moist and soft on my lips, it doesn't drip liquid when I'm not careful, and the brush is hard enough that it's easy even for me, who doesn't have steady make-up hands, to trace along and fill in the tint on my lips.
4. Smell
As someone who's sensitive to smell, I don't like putting on lip tint which has too overpoweringly sweet or fruity scents.
I'm tempted to have a tiny lick of this lip tint just because it has such a tasty fragrance. (not that of a fig, btw)
-@-
I give this product a 5 out of 5, and will continue using it for as long as it's in stock. That's it for the honest review of a complete beginner at make-up.