Actress Kim Se Jeong and actor An Hyeo Seob are set to star in romantic comedy drama "Official Blind Date" (literal title) based on a 2018 webtoon of the same name!
Kim Se Jong will act as Shin Ha Ri, an ordinary office employee who by chance ends up in a blind date with her company's CEO, Kang Tae Moo.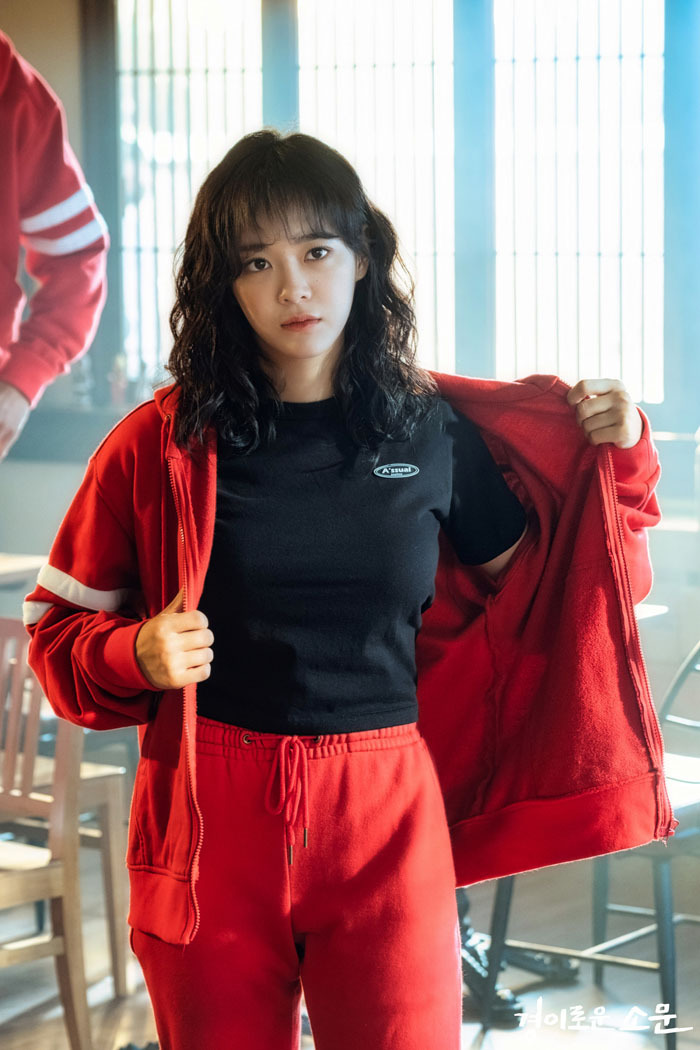 An Hyeo Seob will act as Kang Tae Moo, the male lead.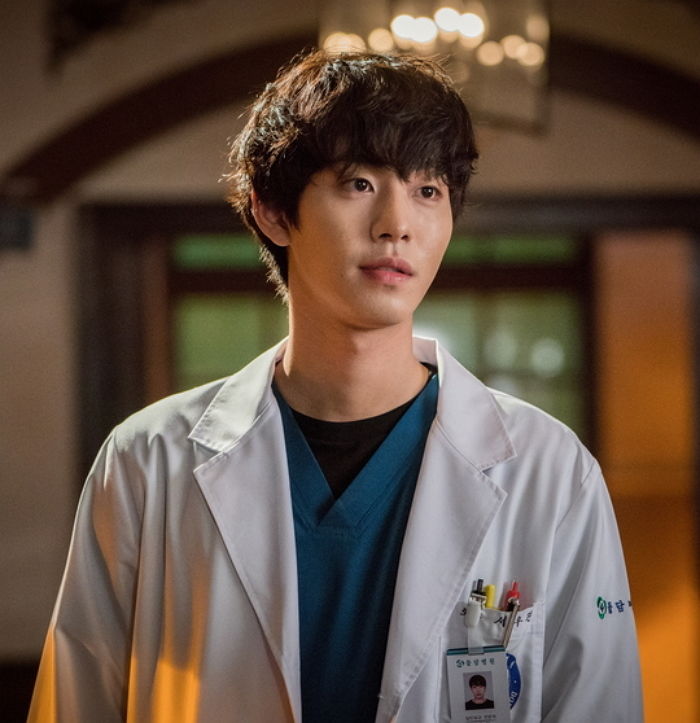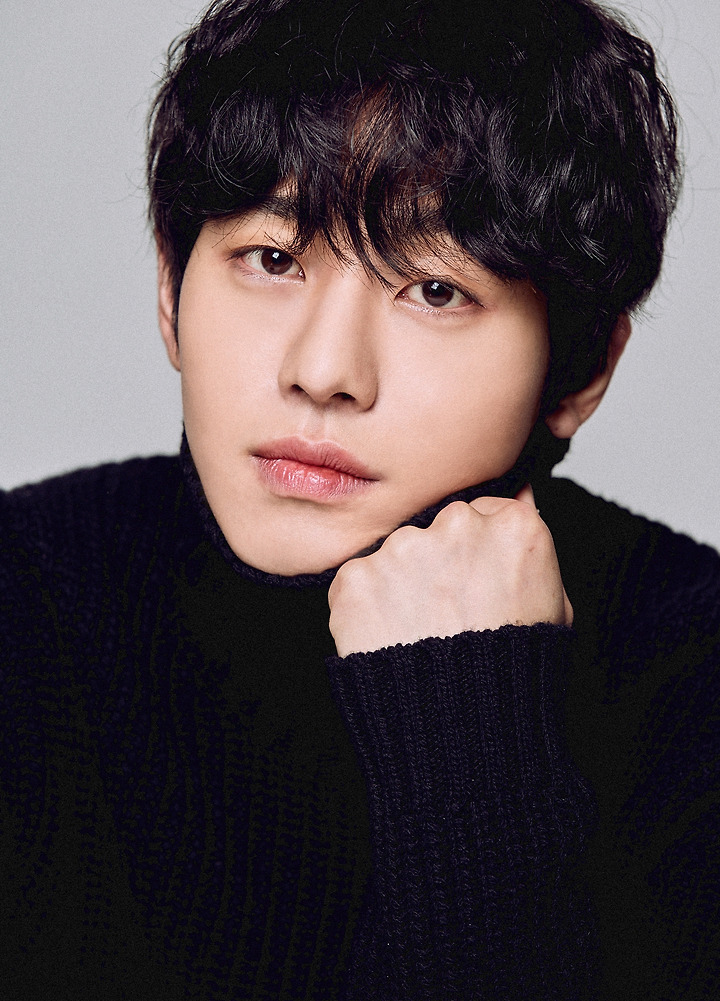 As we wait for this much-anticipated drama, let's take a look at how "blind dates" in Korea work! 🙂
Blind Dates
Blind dates are called "Sogae ting" in Korean, with "Sogae" meaning "to introduce". It's a portmanteau of hanja "Sogae" and the English word "meeting", referring to a 1:1 blind date between a man and a woman.
Blind dates in Korea are quite common and usually happen on the basis of people introducing two of their friends/acquaintances to each other. The two people involved in a blind date usually go to a diner and have a chat over a meal. If both of them are interested in finding more about the other, they set a date for an "after", aka, a second date, which could lead to a third, fourth, and perhaps even an "official" romantic relationship between them.
Unfortunately, the possibility of success in a so gae ting is quite low. According to a survey conducted in South Korea, the chance of a so gae ting leading to an "after" was about 4 out of 10 on average. This is why the general advice is to go for a so gae ting without much expectation and treat it like an opportunity to simply have a meal with a person who could even become just a good friend or an acquaintance.
More recently, the terms "yuh so" and "nam so" have come about as well. "yuh" of "yuh so" refers to "woman", and "nam" of "nam so" refers to "man". The "so" is the first word of "sogae ting", so you guessed it- yuh so and nam so respectively refer to introducing a friend/acquaintance to a woman/man.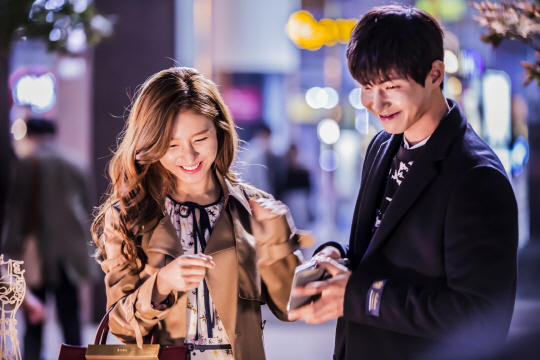 University students in Korea often opt for "gwa ting" as well. "Gwa" refers to one's university faculty, and "ting" is from the English word "meeting". gwa ting is a university version of sogae ting and quite often involves at least 2 pairs of men and women.