The queen is back! Jun Ji Hyun is starring in drama "Mount Jiri" alongside Ju Ji Hoon! The script of this mystery drama is written by none other than Kim Eun Hee, who wrote numerous hits like "Signal", "Kingdom" and "Phantom".
Other familiar stars like Go Min Si,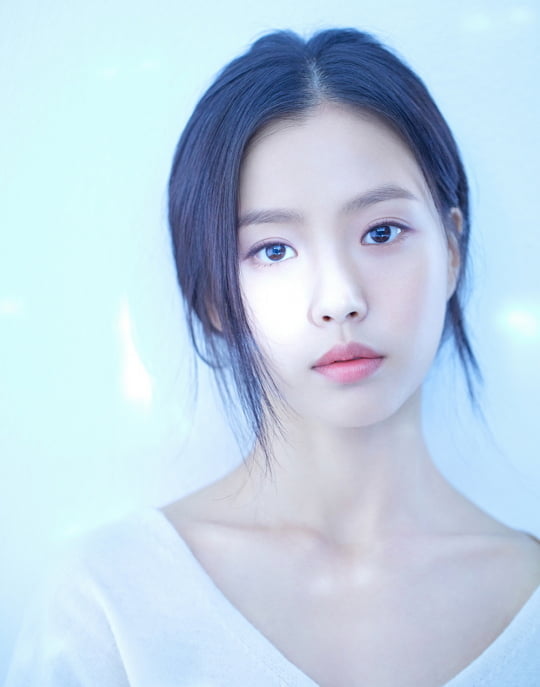 Oh Jeong Se,
Sung Dong Ill, and more, are part of the cast as well.
Jun Ji Hyun will act as Seo Yi Gang, who is a ranger at Mount Jiri that knows everything about the mountain. Ju Ji Hoon will act as Kang Hyun Jo, an ex-army captain who works as a rookie ranger at Jiri Mountain National Park.
As we wait for this to-be-hit drama, let's take a look at Jirisan and hiking culture in South Korea!
Jirisan
"Jiri" is the name and "san" means "mountain". This mountain, "Jirisan", is the second-tallest mountain in South Korea after Jeju Island's Hallasan, standing tall at 1915 meters in Jirisan National Park. The park itself is the largest in the nation, stretching across three provinces- North & South Jeollado as well as South Gyeongsangdo.
The mountain is also famous for housing seven major Buddhist temples, including the most famous Hwaeomsa temple, as well as various stone artworks from 600-900 CE which were designated as national treasures.
Jirisan is visited by nearly 300 thousand people every year, with many choosing to visit it during summer and autumn, as the two seasons are most apt for sight seeing and safe hiking. It is also known for the ten sceneries- "Sunrise from Cheongwang-bong peak", "Chilseon Valley", "Royal Azalea Blossoming", "Buril waterfall", "Full moon at Byukso-ryung", "Piagol Autumn Leaves", "Nogodan Sea of Clouds", "Yeonha Sunkyung", "Banyabong's Nakjo" and "Seomjincheongryu".
It is also the habitat of over 1500 types of plants, which is a number only behind Mount Halla, also known as "Hallasan".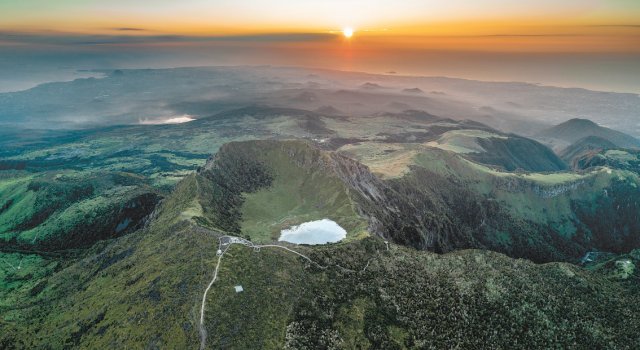 Hiking culture in South Korea
Hiking/mountaineering is called "deung-san" in Korean, which literally just means "to climb a mountain". It's a pretty widely loved sport and hobby in Korea among people of all ages.
As much as deung-san is loved, deung-san bok, or hiking wear, is also very popular in Korea, as you can see from the year-long deungsan-bok advertisements and commercials on billboards and TV.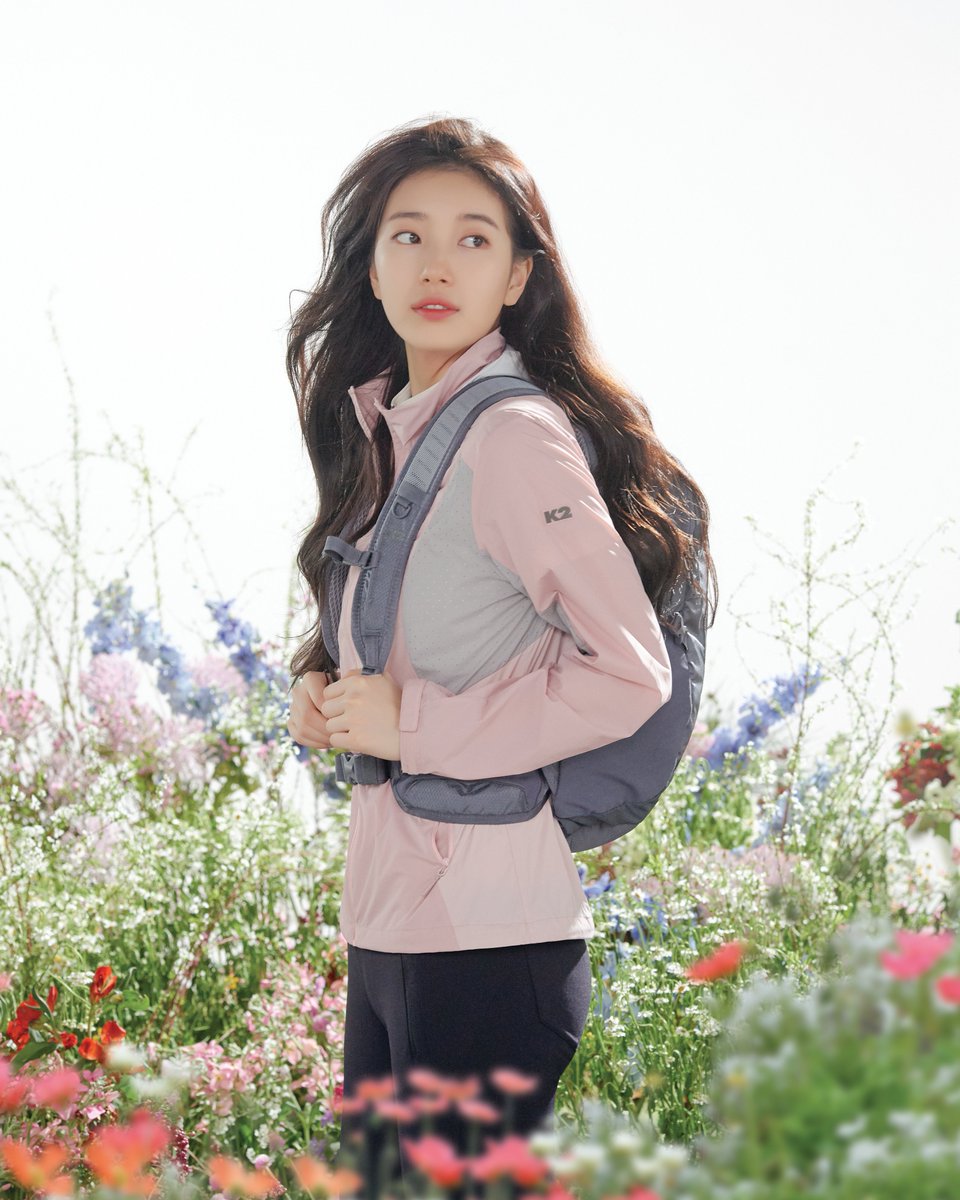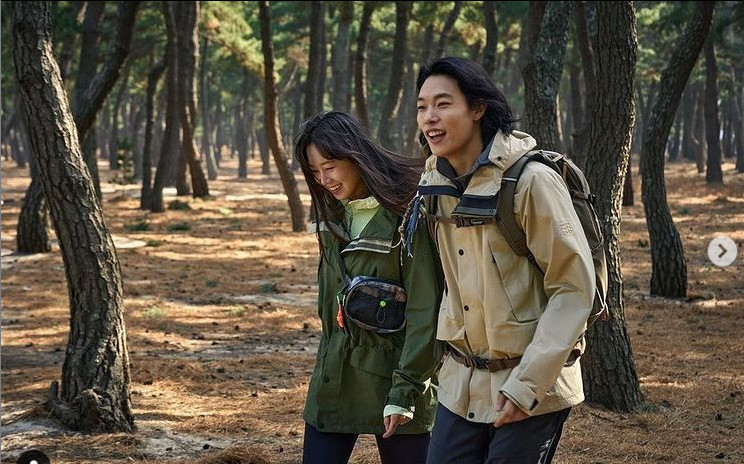 Especially on weekends and over long holidays, it's easy to see people in Korea clad in deungsan-bok and sporting backpacks, some holding deungsan sticks, climbing mountains all over the nation. Some hike solo, some with friends or family, and some with complete strangers from the same deung-san club, chatting about life and sharing snacks.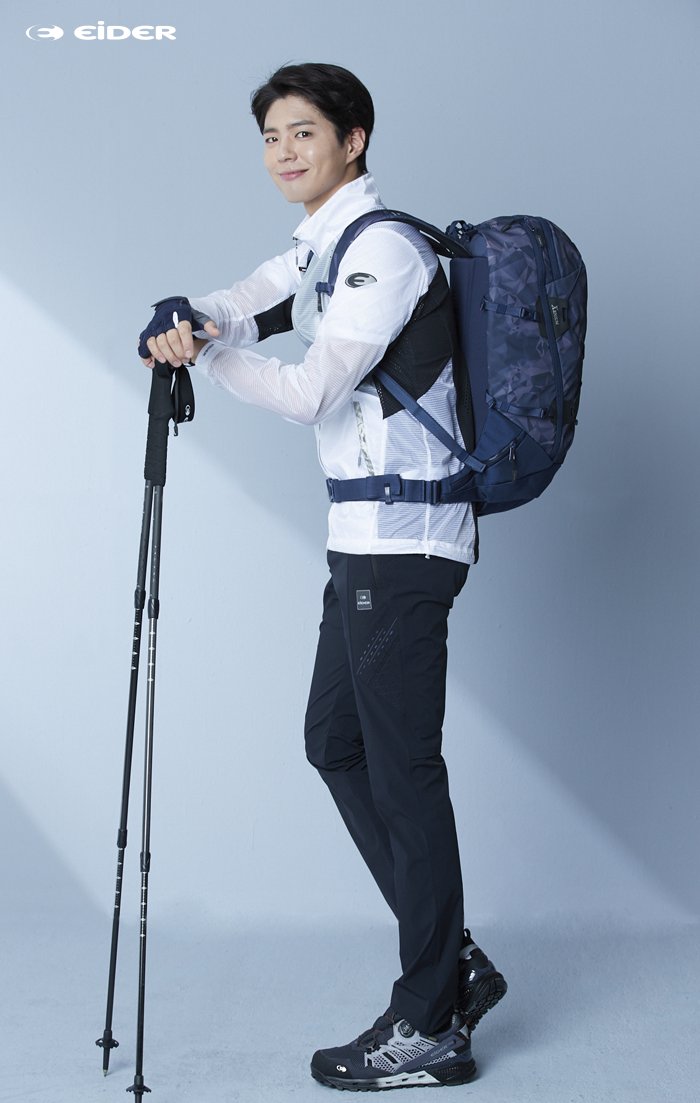 Deungsan backpacks are often filled with snacks like these:
Many people choose to pack light meals to eat at the top of the mountain, and of course, we Koreans go for kimbab. Nothing in the world tastes better than ice water and kimbab after a long climb!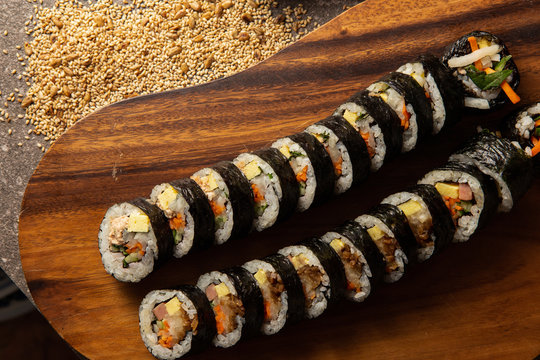 Often after a long deung-san, we go to the "mok-yok-tang", the Korean bathhouse. In a bathhouse, we take showers first, then immerse ourselves into the hot, steaming baths with our fellow bathhouse visitors.
Then we head to the "jjim-jil-bang", the sauna house, which is often just upstairs/downstairs or connected to the bathhouse. There, we first don the comfy jjim-jil-bang clothes and put on a "yang-meo-ri" (literally meaning "sheep head") using a towel.
At the sauna, we relax and lie down on the heated wooden floors or on the mats, watch TV, chat, and of course, eat 1-2 (or more of) "jjim-jil-bang eggs", which are known as "Korean Sauna Style Eggs". Check out this post on "My Korean Kitchen" for a look at how to make these heavenly eggs!
Of course, these eggs have to go with a "sik-hae", a sweet, icy traditional Korean beverage made of cooked rice.
Such a trip to the bathhouse and sauna, and then return home, completes the journey of a deung-san! Writing this post really makes me miss Korea- when covid's really over, I'm looking forward to the day of going on a hike, and taking a trip to jjim-jil-bang and mok-yok-tang!