Actor Yoo Seung Ho and actress Hyeri are set to star in KBS historical drama "When flowers bloom, think of the moon" (literal translation) in the second half of 2021, hurrayy!
Yoo Seung Ho will act as Nam Young, a supervisory officer of firm principles with good looks. Hyeri will act as Kang Ro Seo, who sells alcohol to pay off her family's debts.
We all know how Yoo Seung Ho's visuals shine in saguek (historical dramas)-
and Hyeri has shown developments in various dramas & tried her first saguek movie "Monstrum" as well.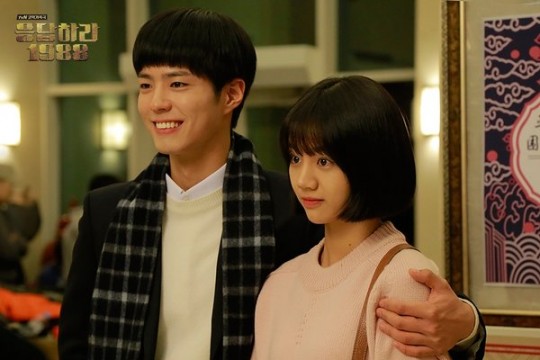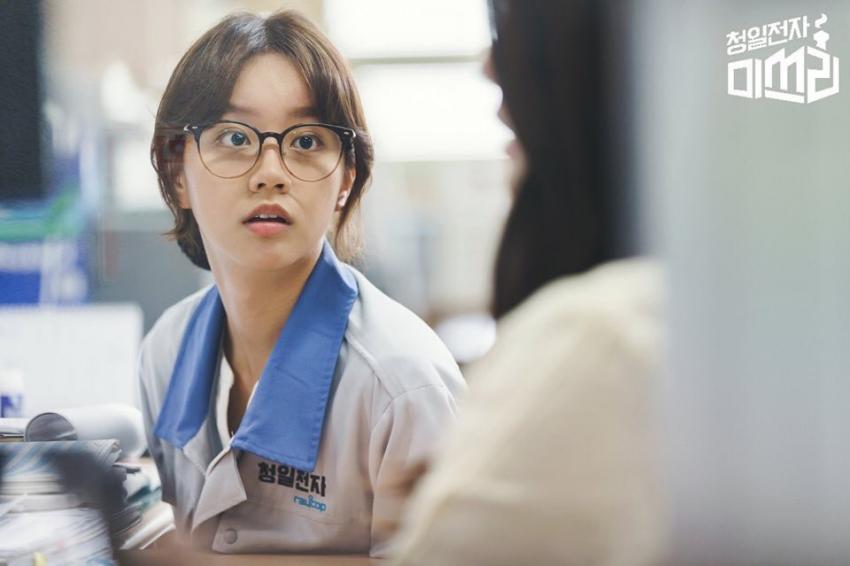 The drama is set in the backdrop of a period in Joseon when there was prohibition of alcohol- an interesting period of Joseon that has never been a significant part of a plot of a K-drama/movie. Before we enjoy this new drama in the second half of 2021, let's take a look at the historical backdrop of this drama! 🙂
~ * ~
Alcohol Prohibition in Joseon
Alcohol ban was called "Geum Joo Ryung", referring to a law in the Joseon era that prohibited people from drinking alcohol when the country was going through major draught or natural disasters that made harvest difficult.
In this ancient period, difficulties of the nation like draughts and natural disasters were considered to be signs of gods' anger. To appease the gods' anger and cut down on unnecessary costs, a ban on alcohol was imposed. Even during rites in the royal palace, tea, instead of alcohol, was used.
Alcohol consumption was allowed in certain exceptional cases, such as when foreign ambassadors visited the royal palace and during weddings or ancestral rites of the commoners. The ban also did not apply strictly to poor commoners whose livelihood depended on selling alcohol.
Due to all these exceptions and the practical difficulty of imposing a ban, "Geum Joo Ryung" was carried out less like a ban and more like a nation-wide effort of refraining from excessive alcohol consumption.