Rating: 3.5/5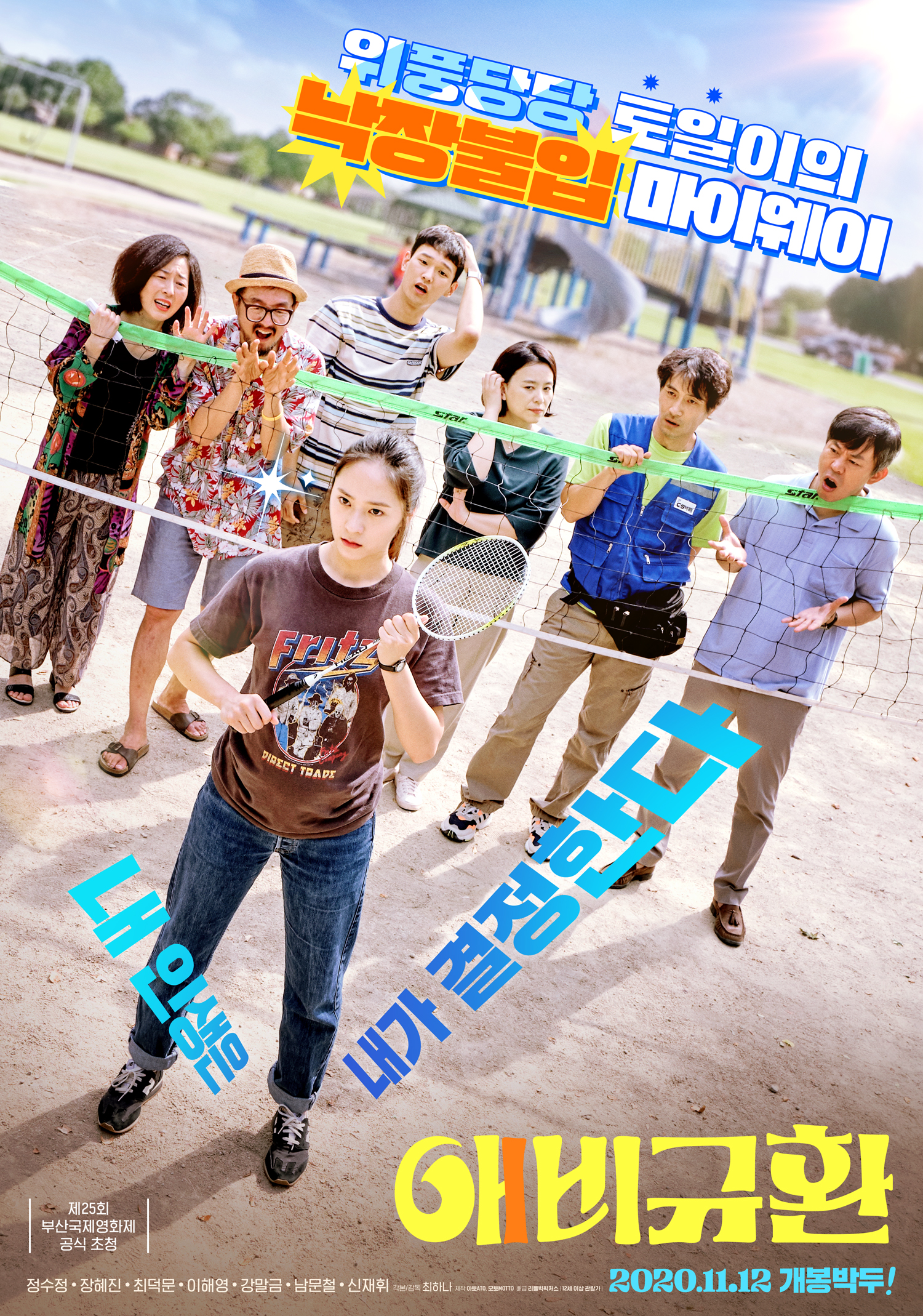 "More than Family" is a comedy film featuring quite a few familiar faces like Krystal, Shin Jae Hwi, who recently starred in "True Beauty",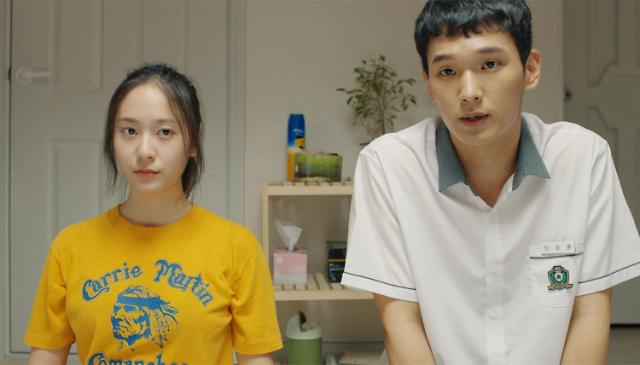 Jang Hye Jin best known for her roles in "Parasite" and "Crash Landing on You",
Choi Deok Moo who most recently starred as the laundry shop owner (and a badass fighter) in drama"Vincenzo"
Nam Moon Chul who received much attention for drama "Chip in",
Lee Hae-young who most recently starred in drama "River where the moon rises"
Kang Mal Geum who is starring in drama"Daebak Real Estate"
and many more.
The movie centers around the protagonist, To-Il (Krystal), who gets pregnant after having a relationship with her tutee. After having an argument with her mother and step father, both of whom are against her giving birth to her unborn child, she goes on a journey to find her biological father.
My personal take is that the acting is good. All actors play their roles excellently and naturally. The general flow of the plot wasn't exactly what I liked, because the main character's decision to look for her biological father seemed out-of-the-blue and unexplained. The rationale for her bold decision to hide her pregnancy completely from her parents until she was 5 months pregnant because she did not want to be dissuaded from giving birth by her parents, was something that was not exactly explained or showed, too.
I do like the insightful messages about family and relationships weaved into the plot and bits of humor underlying scenes here and there, though.
Overall I think it is a pretty well made movie, just not the type of a film I like. I would recommend it for a light-hearted watch.