Disclaimer: I have no medical knowledge or expertise regarding TCM products and write solely based on personal experience. For safe and effective consumption of TCM medicine, please consult your doctor.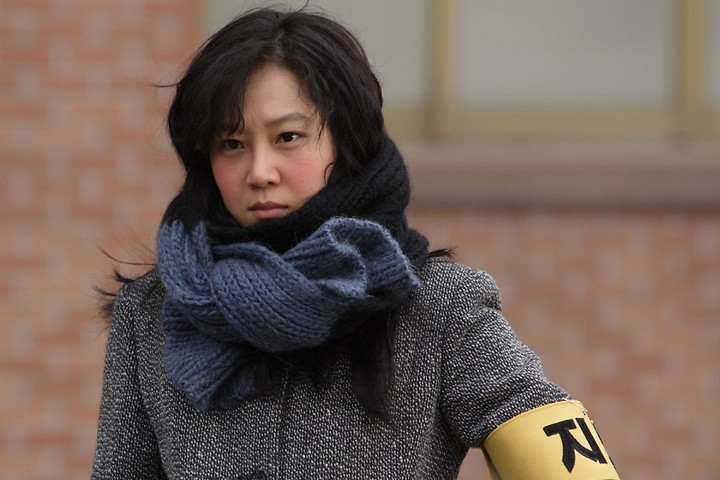 Summer's my favorite season of the year, so living in all-year-round Singapore is great. As someone who loves the warmth of the tropical sun and is glad to be away from winter, I'm glad to be living in the "little red dot", Singapore.
But the summer isn't exactly the most compatible with my sensitive skin. Just about five minutes under the sun is enough to flush my cheeks pink and make the skin on my arms and legs itch. Sometimes, even without working out or being out in the sun, concentrating at my desk for a few hours is enough to make my cheeks tomato red too.
As someone who doesn't like putting on make-up, I've tried using more "natural" methods of doing away with flushes on my face, like using cooling packs
and drinking green tea.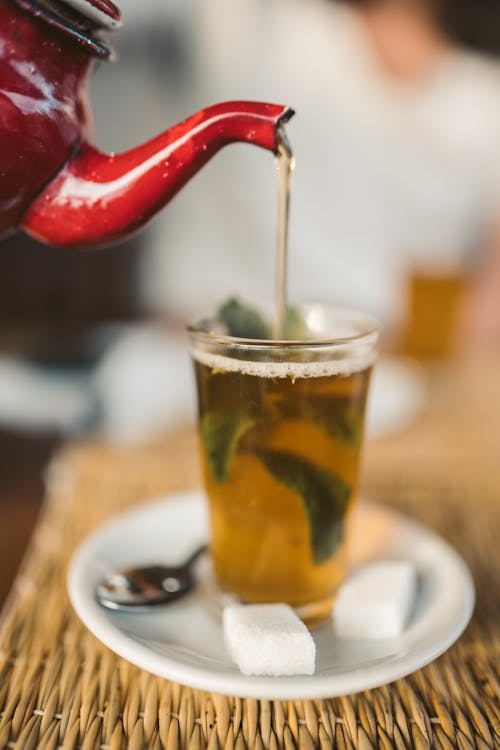 Using cooling packs is definitely useful for getting rid of the flush after a flush happens and I'm sure green tea will help reduce skin irritation and redness in the long run, but I wanted to see some more immediate effects.
So about 3 months ago, I visited Eu Yan Sang TCM Clinic for a consultation with the doctor. After a brief 10-15 min-ish consultation during which she asked a couple of questions and measured my blood pressure, I received TCM medicine to help with my skin.
I received medicine which looked like this:
I dissolved each packet of powder medicine into hot water and drank it twice a day, for a week.
Frankly, I wasn't expecting much when I received the medicine- I wasn't much of a believer in the power of oriental medicine.
But after I finished the packets for the week and received more for the next two weeks, I started to see positive effects. The redness in my complexion that I often had was visibly going away.
(FYI: the medicine's really bitter. I still cringe every time I drink the medicine)
If you also frequently have a flushed complexion and want to do something about it, you could consider visiting TCM and giving a consultation with the doctor a try.