With Covid restrictions, weight loss/ maintenance has become more challenging than ever. To inspire you on your journey to health and goal weight, here are the diet journeys of six Korean actresses!
1. Jung So Min
Jung So Min is a 32 year old Korean actress born in 1989, under Blossom Entertainment. She's most well known for her works like "The Smile has left your eyes"
"Because this is my first life",
"D-day",
and "My father is strange".
As someone who used to dance through most of her academic years, Jung So Min had always been a fit and lean actress. But after she put on a little weight for her role in drama "Playful Kiss" (2010), she garnered much attention for her 10kg weight loss in preparation for her subsequent roles in "D-day" and "My father's strange".
Her diet method received much attention in Korean media because of the healthy and gradual way she lost the 10kg over a year and a half.
First, she revealed in an interview that she grew various plants and fruits, like cabbage, chilli pepper, tomatoes and blueberries in the small garden in the balcony of her home. To maintain her health while losing weight, she enjoyed growing and eating the fruits and vegetables in her back garden.
She also made sure to eat Korean cuisine for lunch
and cut down the portion of her dinner, but made sure to include food high in fiber.
She exercised by taking walks,
and going for yoga and pilates classes.
To tone up her legs and relax her body, she stretched frequently and visited oriental medicine clinics for acupuncture treatment.
Using all these methods, she successfully lost back the 10kg she had gained while filming "Playful kiss" over a period of 1.5 years.
2. Go Min Si
Go Min Si is a 26 year old Korean actress born in 1995, under Mystic Story. She's a rising young star most well known for her works in "The Witch: Part 1: The Subversion"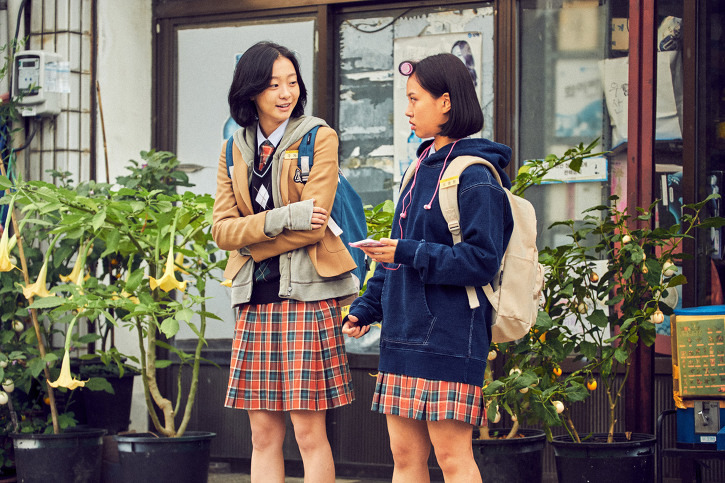 Netflix hit "Sweet Home" (2020)
and "Love Alarm"
Go Min Si revealed in an interview that she deliberately put on weight for her role in "The Witch: Part 1: The Subversion" to about 58kg, but got back her weight of 48kg for her ballerina role in "Sweet Home".
She enjoys various exercises, like yoga,
pilates,
ballet,
and hiking, even with her fellow "Sweet Home" colleagues like Park Gyu Yeong
and Lee Si Young.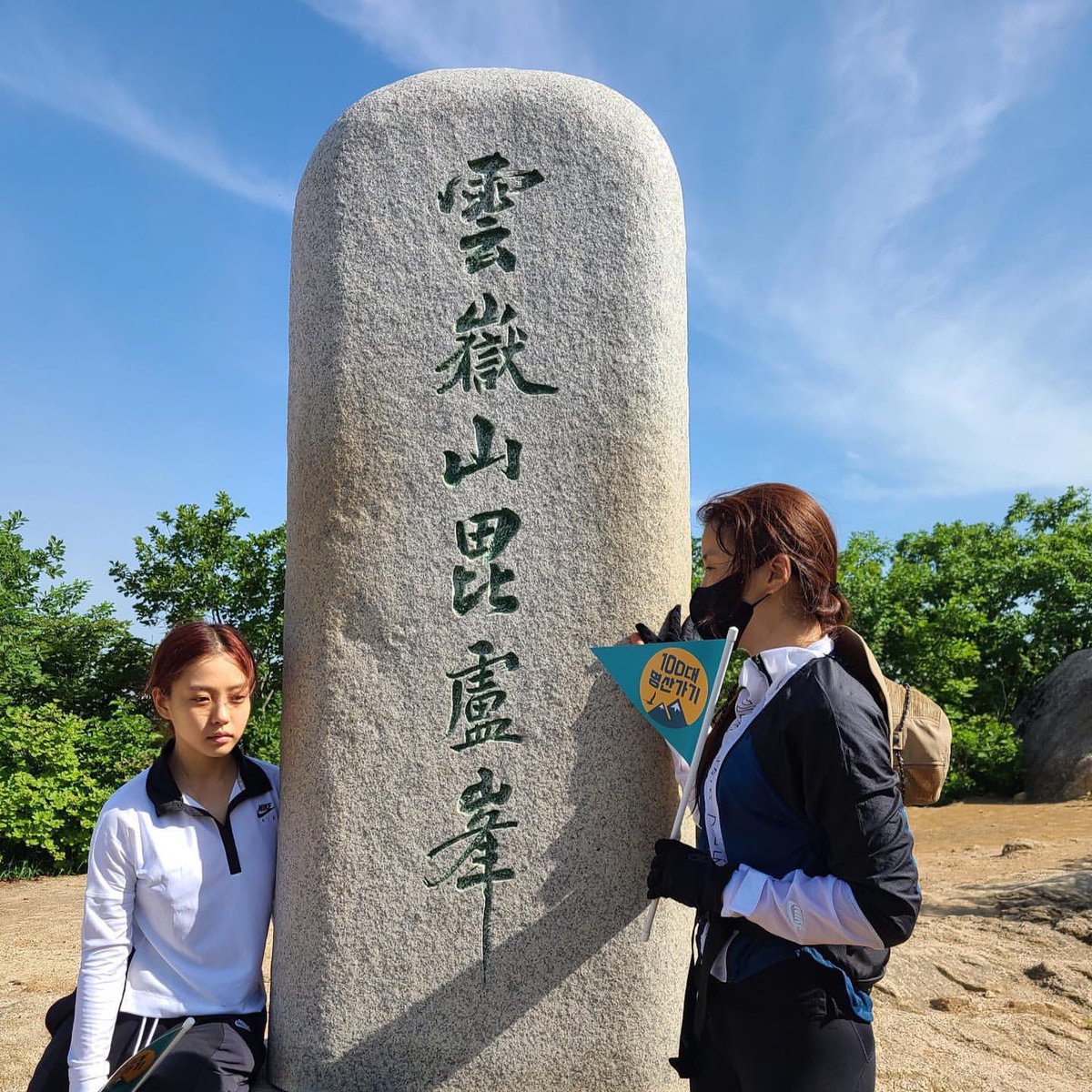 3. Kang So Ra
Kang So Ra is a 31 year old Korean actress born in 1990, under Plum A&C. She's most well known for her works like "Secret Zoo",
"Sunny"
and "Misaeng"
She's also well known for losing approximately 24kg to achieve her goal of enrolling into Dong-guk University as an acting student, and eventually debuting as an actress. In her interview, she revealed that she adhered to 3 rules for her diet:
First, to never over-eat, and to eat all three meals. She had yogurt and fruit for breakfast, 1/2 bowl of rice and vegetable-based side dishes,
and for dinner, cabbage, sweet potatoes and beef.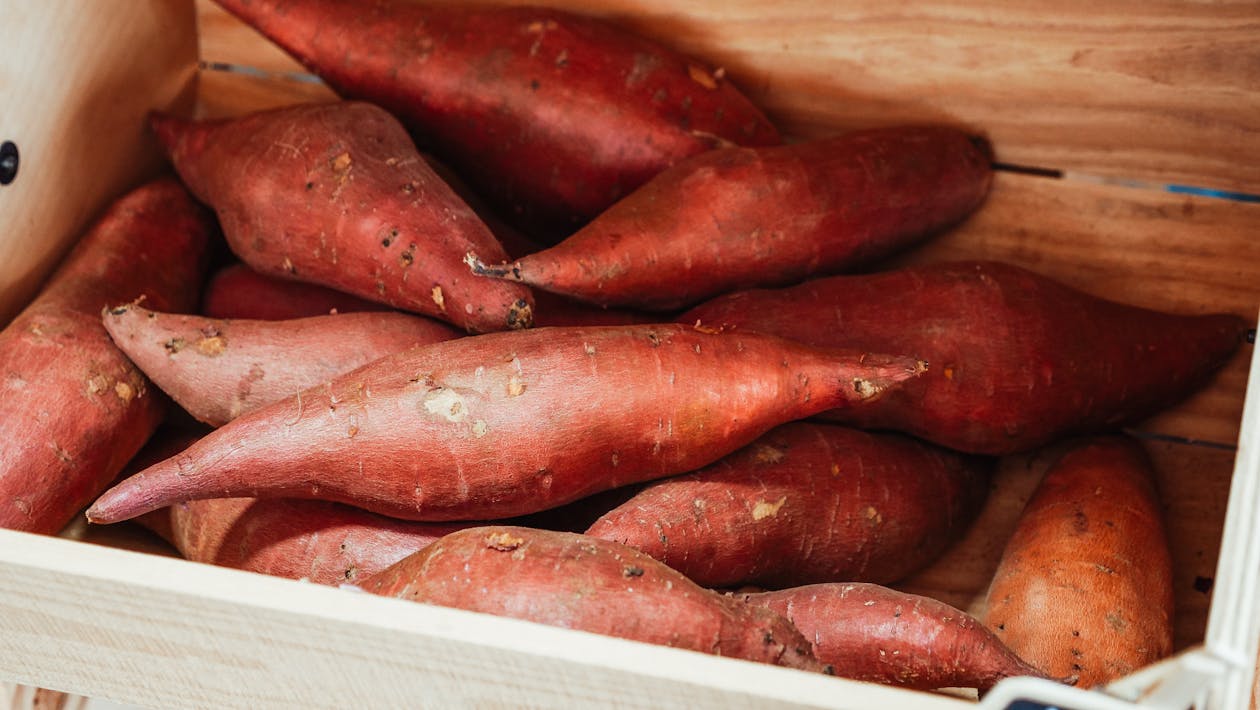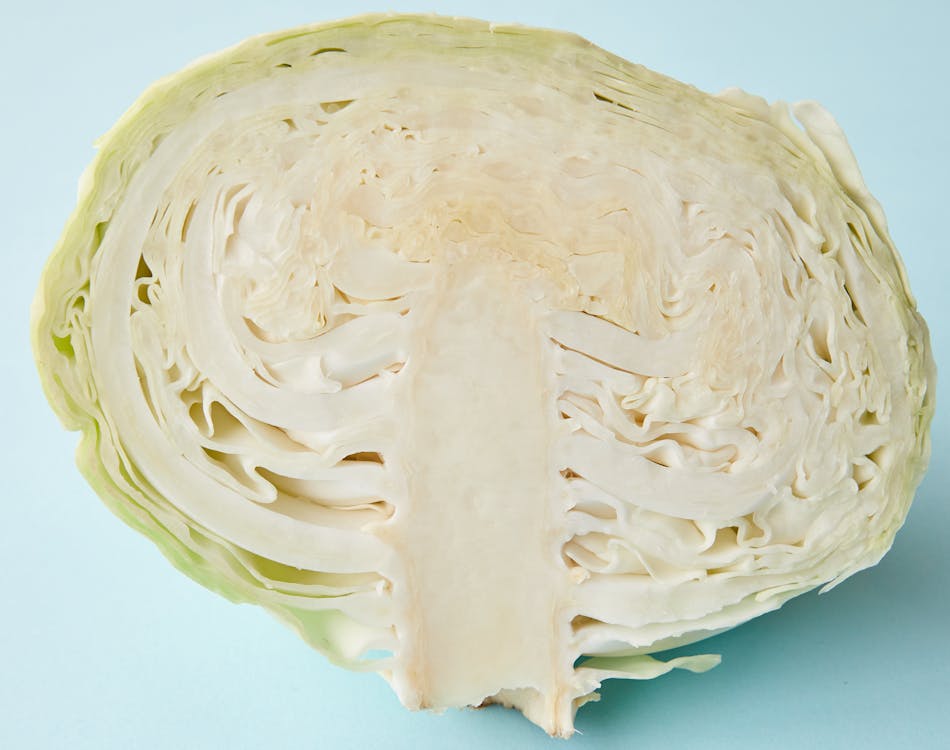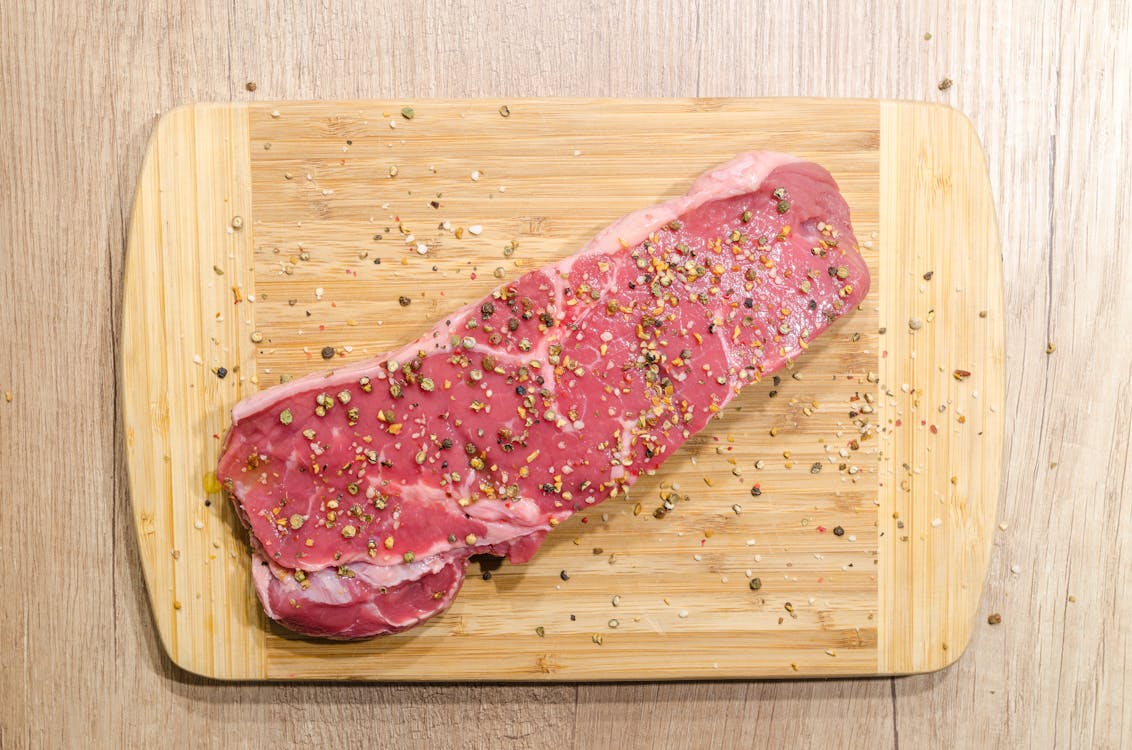 Second, she did not eat after 6pm, refraining from eating "ya-shik" (snacks eaten at night).
Third, she kept herself as active as possible. On top of engaging in aerobic workouts, she also took up ballet.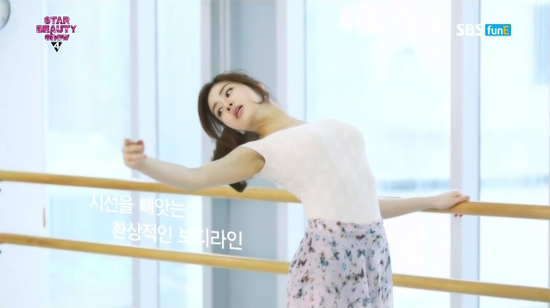 4. Lee Ill Hwa
Lee Ill Hwa is a 50 year old Korean actress born in 1972, under Big Boss Entertainment. She's a veteran actress known for countless dramas and movies, but most well known to the younger audience for recent works like the Reply series (1994, 1997, 1988)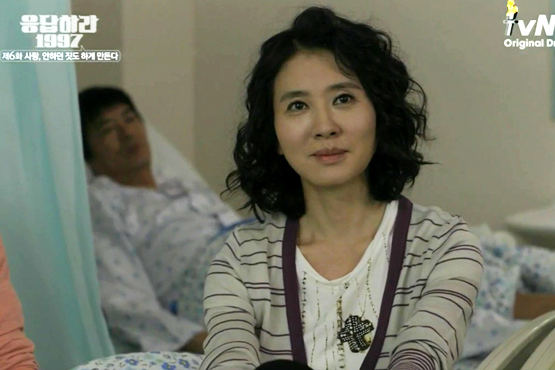 "Master of Revenge"
and "She was Pretty"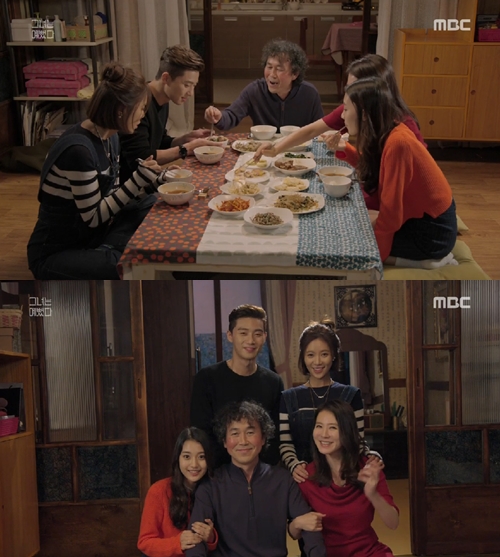 Even at age 50, Lee Ill Hwa is known for her slim and fit figure. In the photo of her with Park Bo Gum on the trip to Phuket in their team of "Reply 1998" actors, she was initially mistaken for Park Bo Gum's rumored girlfriend!
Lee Ill Hwa, in her interviews, said that she had taken ballet classes at "Korean National Ballet Academy", which helped her to become more flexible and tone up her legs. Her hobbies also include exercises like regular hiking and yoga.
On top of exercise, Ill Hwa regularly drinks boiled water made from barley and brown rice
and detox juice made from fresh fruits and vegetables.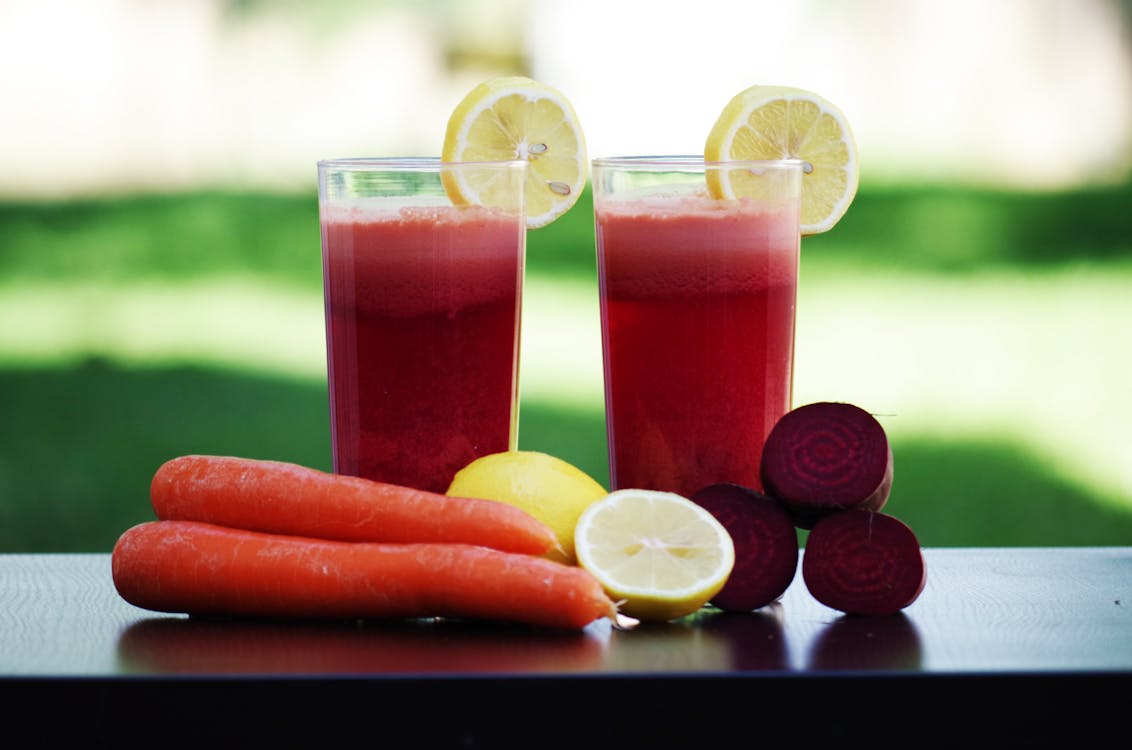 It's no wonder she's a diet inspiration to many even at her age!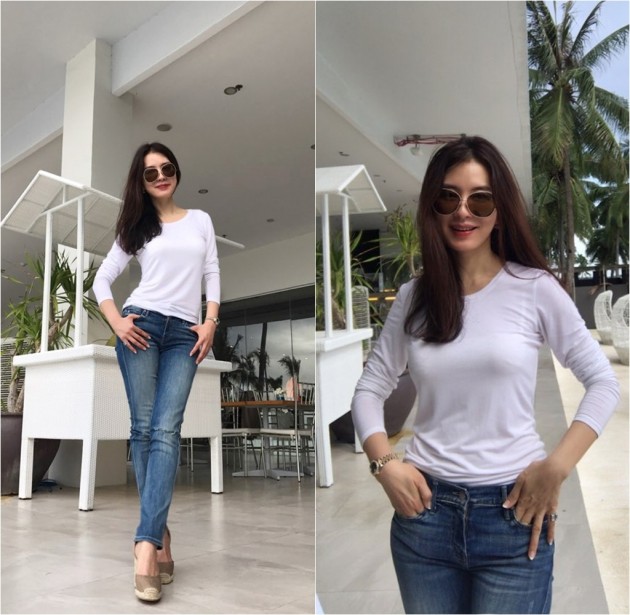 5. Kim Yoo Jung
Kim Yoo Jung is a 21 year old actress born in 1999 under awesome.ent. She's most well known for her works like
"Love in the Moonlight"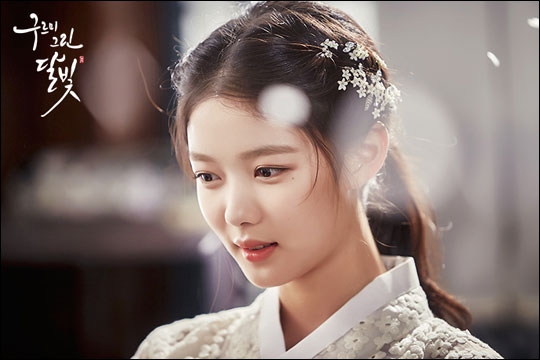 "Secret Door"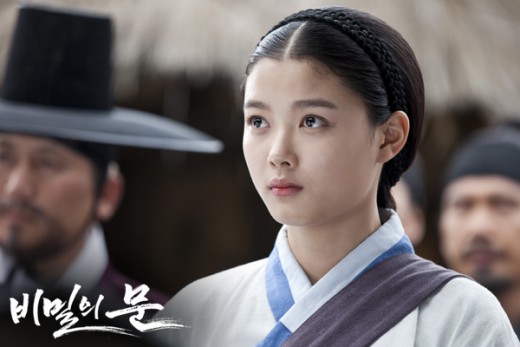 and "Moon Embracing the Sun".
To maintain her weight, Kim Yoo Jung sticks to a diet consisting of cabbage, salad and sweet pumpkins on filming days, but on her off-days, tries to add more nutritious food like sweet potato rice to her diet. She munches on healthy snacks like dried crispy yellowtail (fish), too.
She was frequently seen at the gym engaged in cross-fit.
6. Jung Yumi
Jung Yu Mi is a 38 year old actress born in 1983, under Management Soop. She's most well known for her works like "Train to Busan"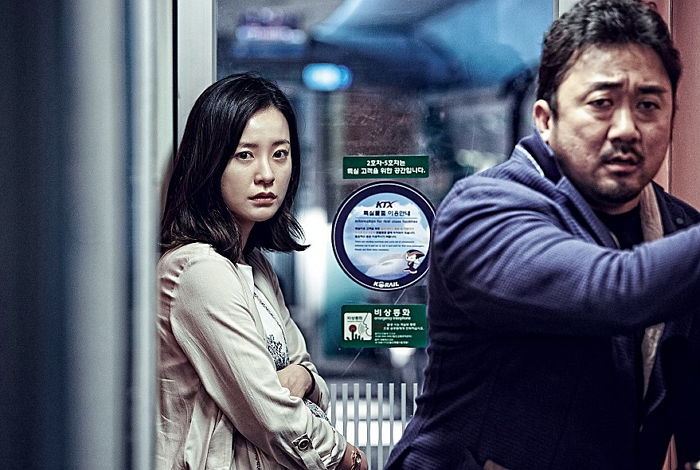 "I Need Romance"
"The School Nurse Files"
and "Discovery of Romance".
To maintain her lean figure, she enjoys a variety of exercises like Tanz play,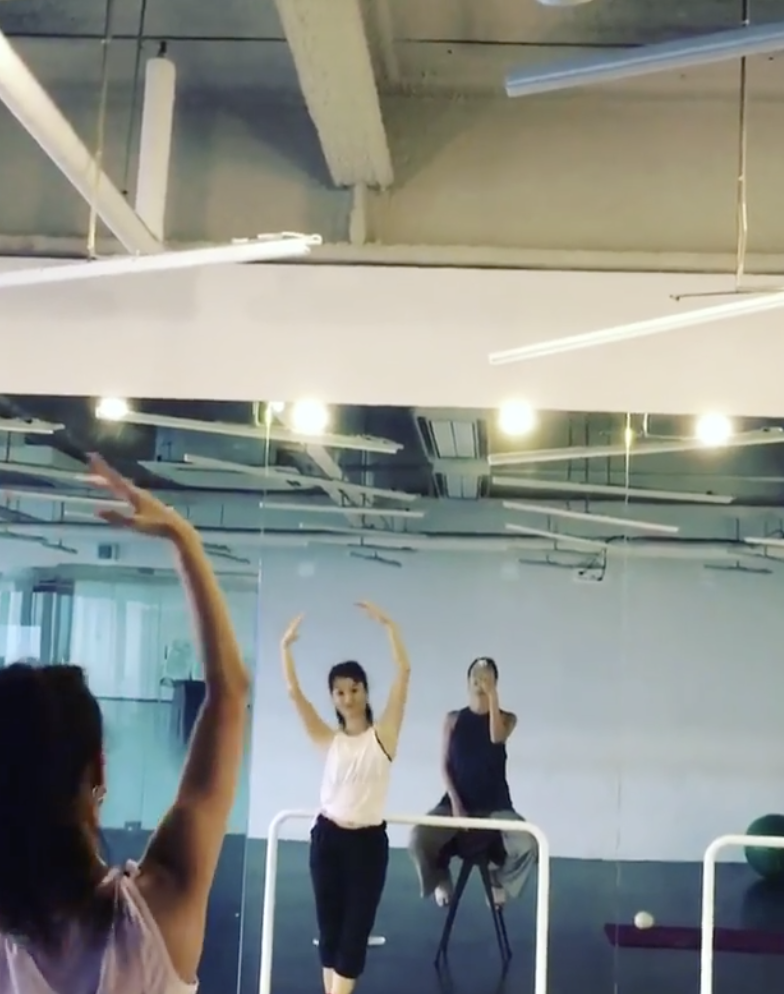 bungee physio,
yoga,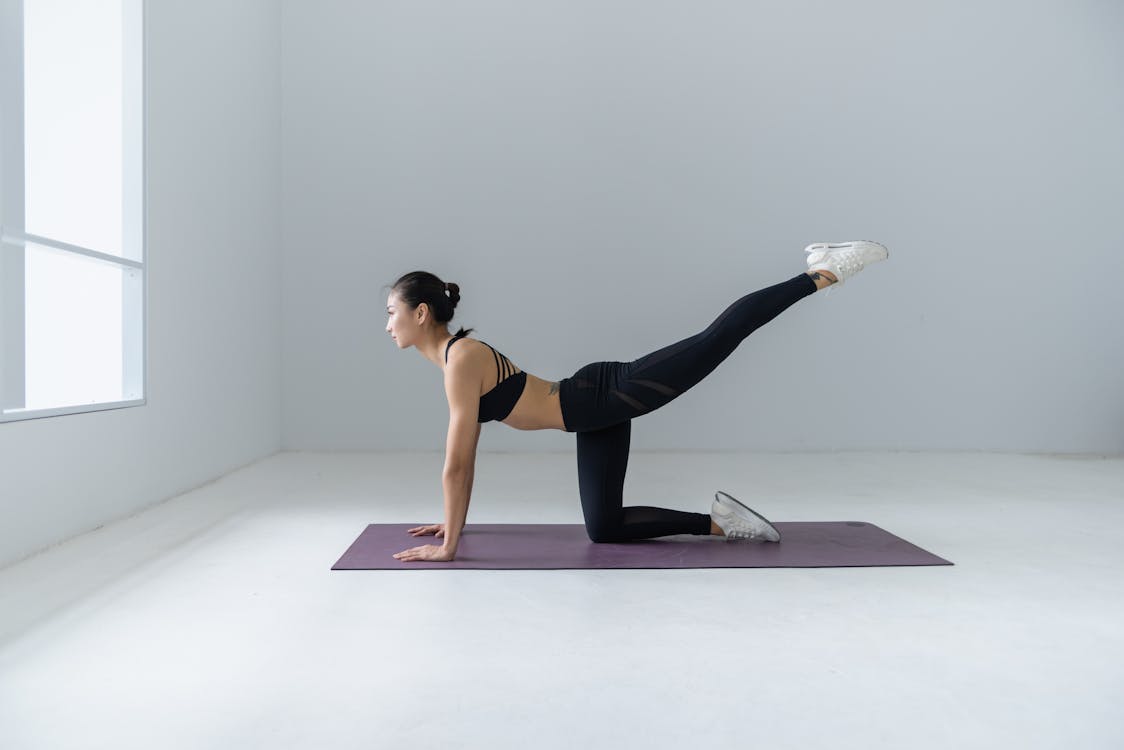 and attends Personal Training (PT) sessions as well.
On the variety show "Summer Vacation", she revealed that although she sticks to protein shakes on filming days, she tries to focus on eating healthy meals and exercises portion control.