1. Pipeline (2021)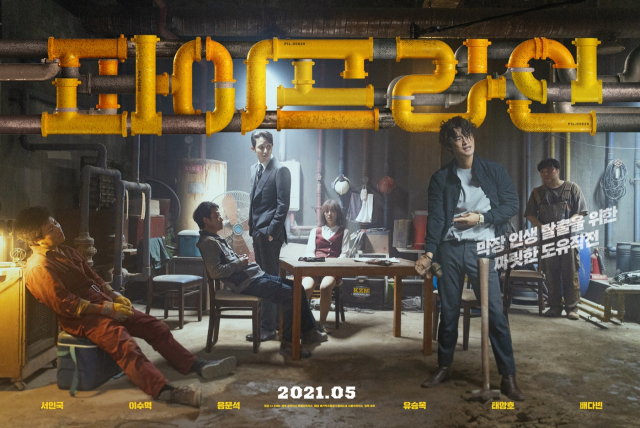 There's a reason Korean netizens joke that Lee So Hyuk and Seo In Guk must have been husband and wife in their past lives- "Pipeline"'s already their third work together! Before this 2021 May movie, they starred in "High School King of Savvy" (2014 drama) and "One Day Destruction Entered the Front Door of My House" (2021 drama) already!
Synopsis
Geon woo (played by Lee Soo Hyuk), who comes from an affluent conglomerate family, plans to steal oil from an underground tunnel in Korea. He hires 'Pindol' (played by Seo In Gook), the best driller in the country, and his team.
But with everyone involved in the project harboring a different motive, their plan starts to go haywire.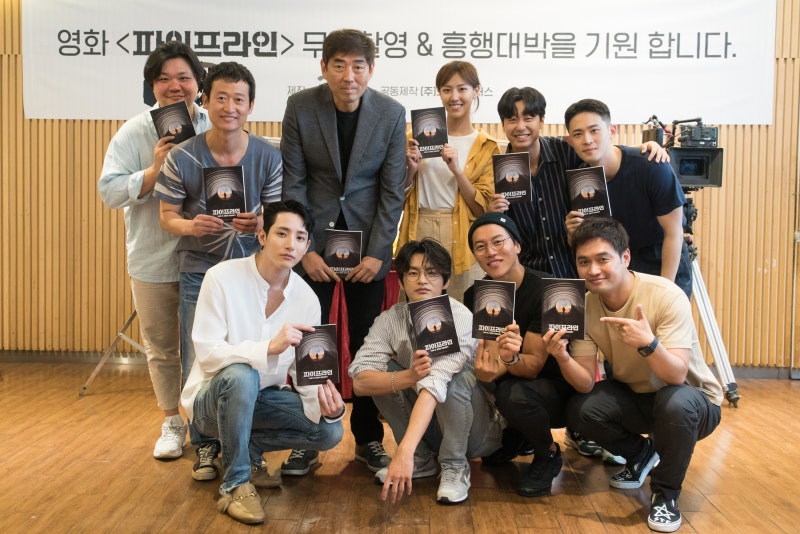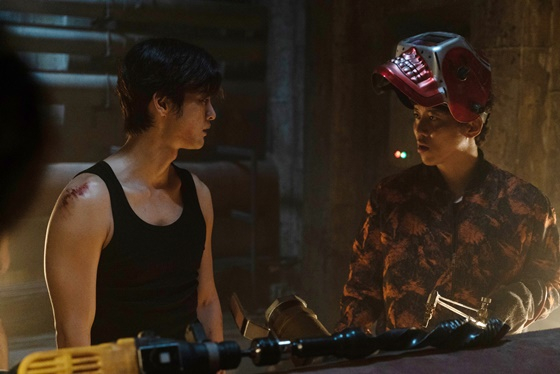 2. The Thieves (2012)
My rating: 4.5/5
Synopsis:
To steal the $20 million dollar "Tear of Sun" diamond, a group of professional thieves consisting of 'Popie' (played by Lee Jung Jae), 'Yenicall' (played by Jun Ji Jyun), 'Chewing gum' (played by Kim Hae Sook), 'Zampano' (played by Kim Soo Hyun) and 'Pepsi' (played by Kim Hye Soo) get together, all with different intentions.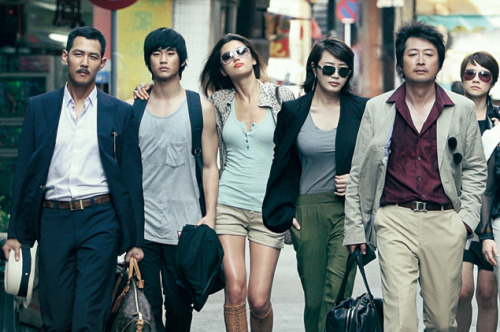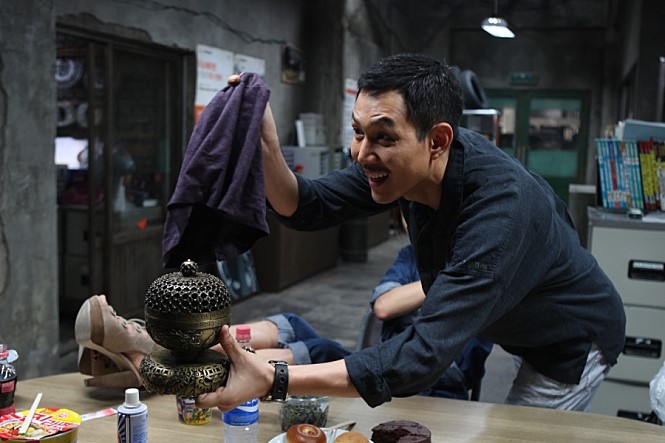 3. The Collectors (2020)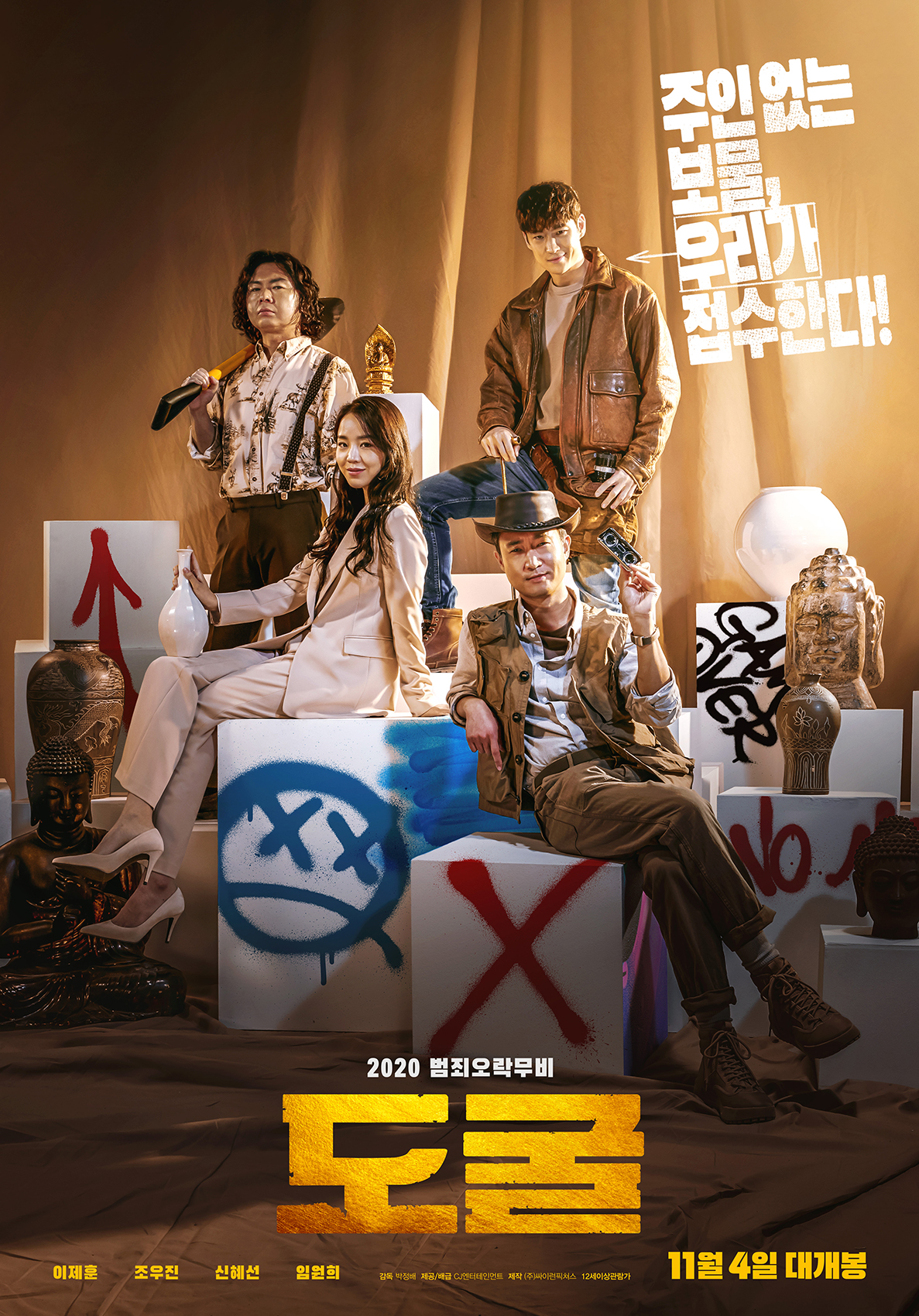 My rating: 3.5/5
Synopsis:
Curator Yoon (played by Shin Hye Sun), an antiques expert, offers a heist partnership to Kang Dong Goo (played by Lee Je Hoon), a skilled robber. Dong Goo works with mural expert 'Dr. Jones' (played by Jo Woo Jin) and a few others.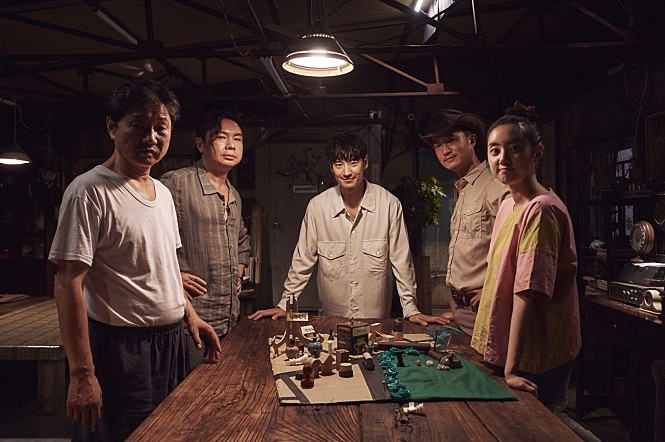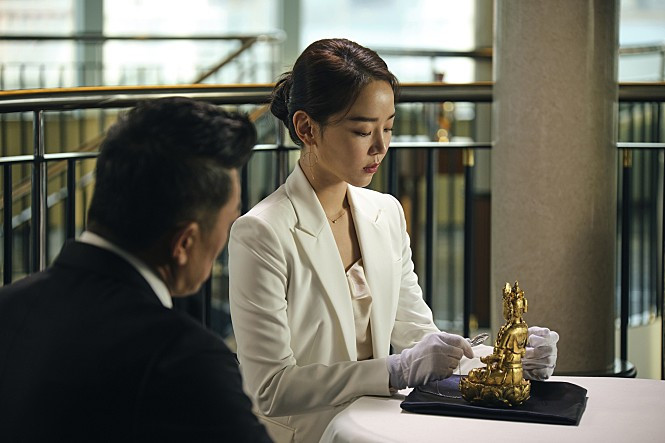 4. The Swindlers (2017)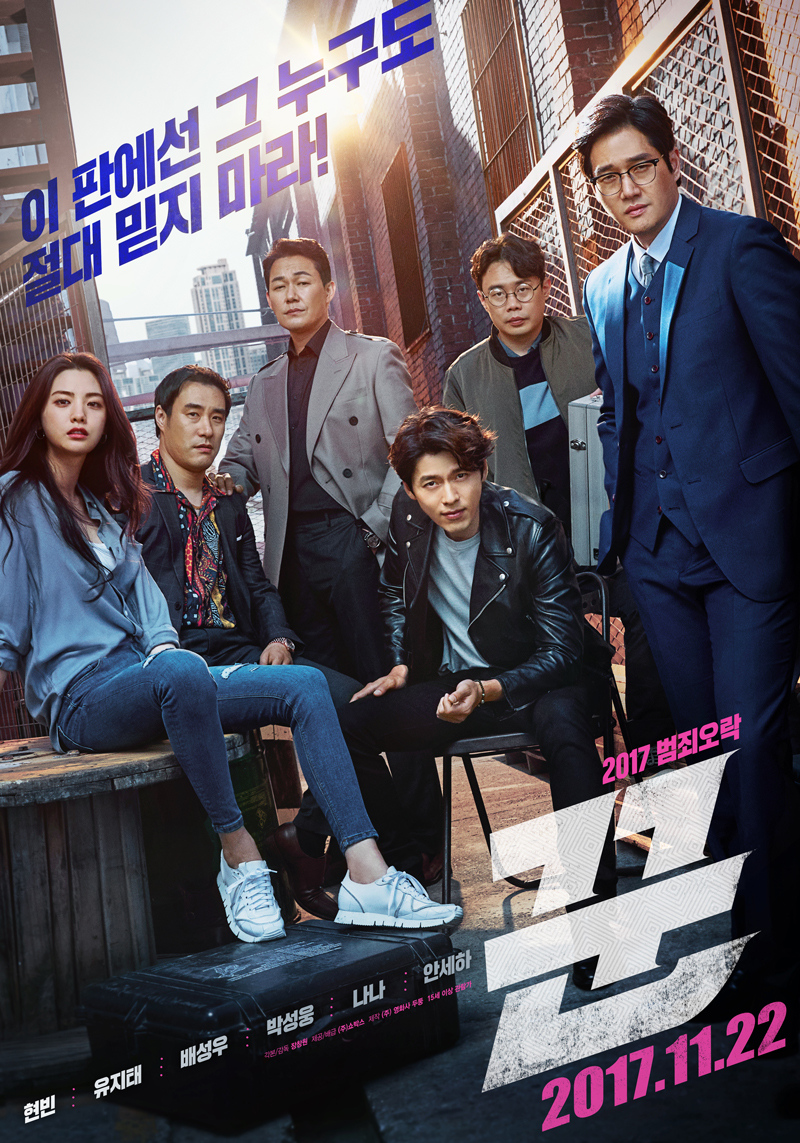 My rating: 3.5/5
Synopsis:
Ji Sung (played by Hyun Bin) is a swindler who only swindles swindlers. (wow that's a mouthful) He works with Prosector Hee Soo (played by Yoo Ji Tae), Choon Ja (played by Nana), Chief Kim (played by An Se Ha) and Suk Dong (played by Bae Sung Woo) to catch Jang Doo Chil, a con artist who has been reported as dead, is rumored to be alive.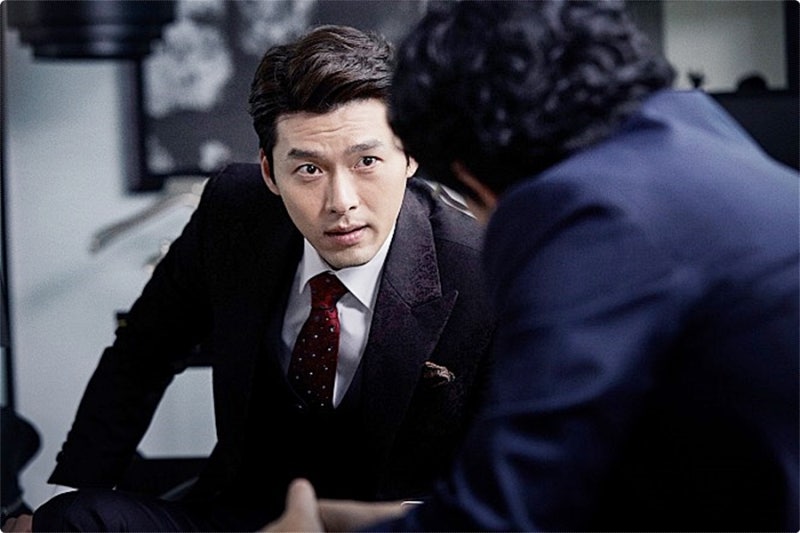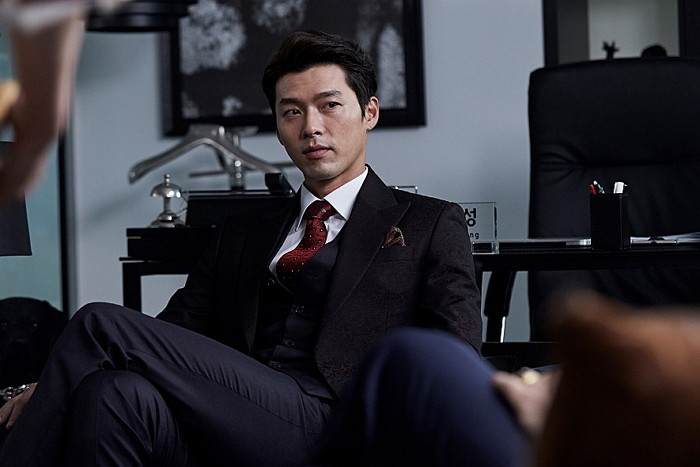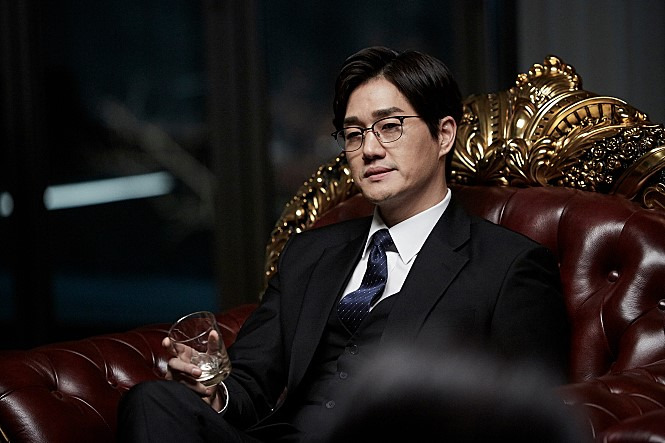 5. The man from nowhere (2010)
My rating: 4.5/5
Synopsis
Tae Sik (played by Won Bin) is an ex-secret agent, who, after losing his beloved wife, retired from his actual job and lives a quiet life as the owner of a pawn shop. Having spent life completely alone after losing his wife, he makes his only friend- Somi (played by Kim Sae Ron), a little girl isolated from the rest of the world like he is. When Somi is kidnapped, Tae Sik goes on a bloody rampage to find and avenge those who kidnapped his only friend who calls him "Ajussi".
6. New World
My rating: 4.5/5
Synopsis
Ja Sung (played by Lee Jung Jae) is an undercover police officer who has infiltrated the biggest crime organization in Korea for eight years. He is torn between loyalties to his police superior Chief Kang (played by Choi Min Sik) who threatens to expose his identity to the crime syndicate, and Jung Chung (played by Hwang Jung Min) of the syndicate, who treats him with real brotherly loyalty.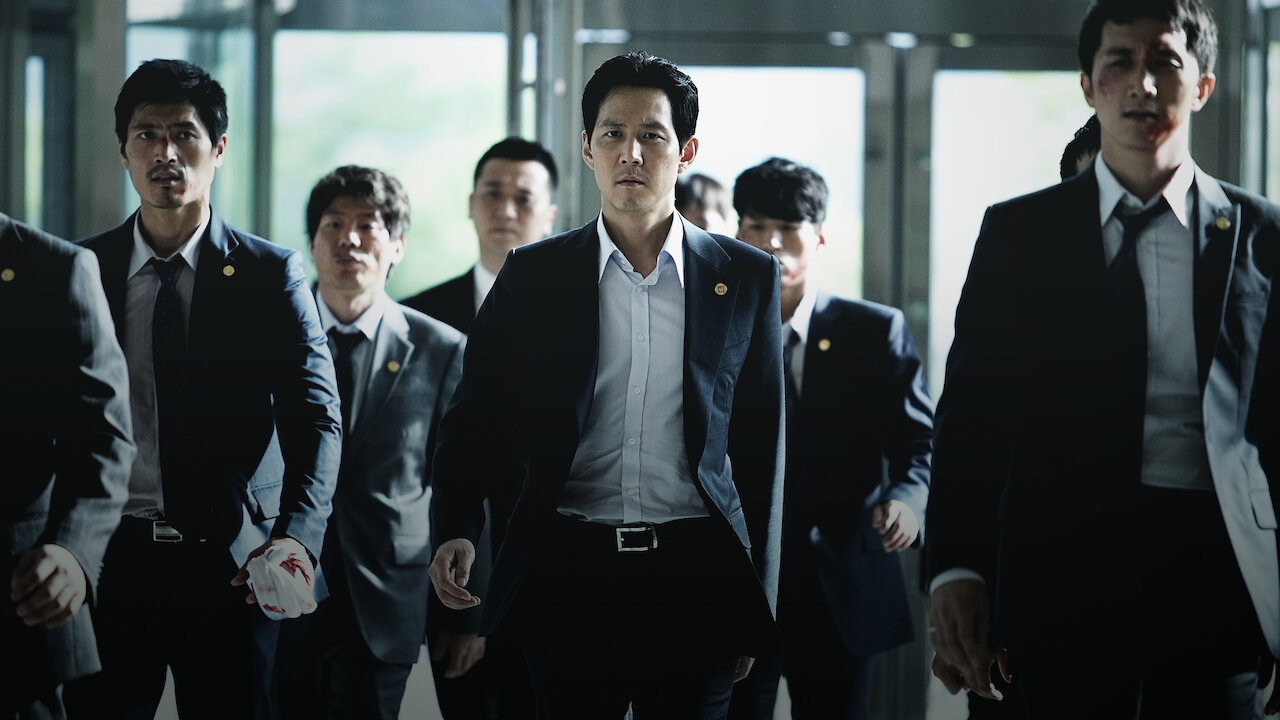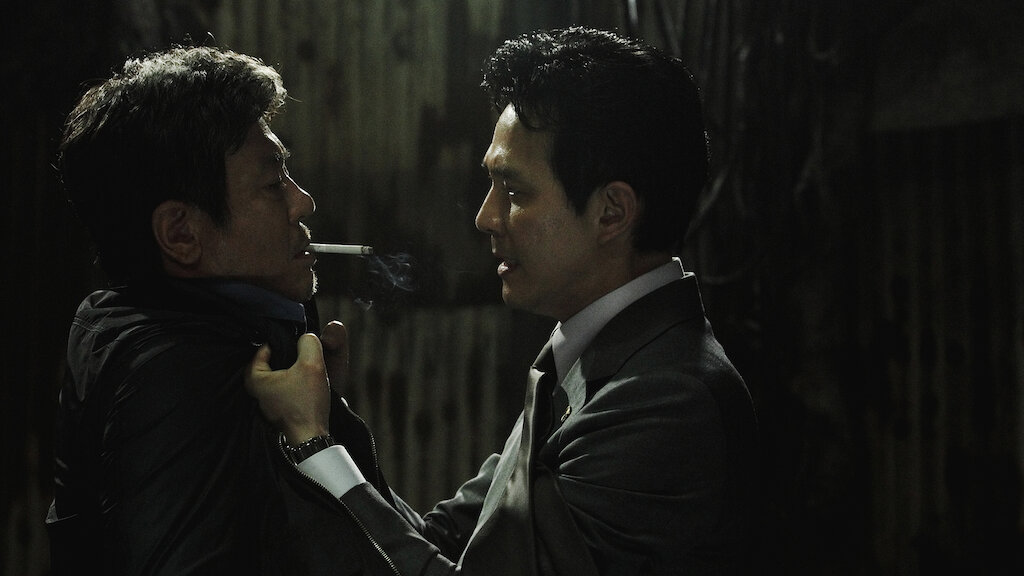 7. The king (2017)
My rating: 3.6/5
Synopsis
Tae Soo (played by Jo In Sung) is a newbie prosecutor who wants to become powerful. He ends up joining a group of powerful prosecutors who have access to the kind of information, wealth and status that he'd never had before. As he enjoys the sweet taste of power, he also starts to see the dark, dirty side of power play and politics.
8. The Suspect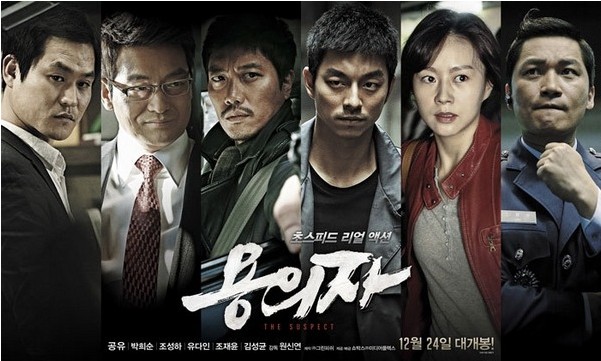 My rating: 3.7/5
Synopsis:
Ji Dong Chul (played by Gong Yoo) is a North Korean soldier who's lost his family and has been betrayed by his own country. To find the man who killed his daughter and wife, Dong Chul goes over to South Korea.
9. The Villainess
My rating: 3.8/5
Synopsis:
Sook Hee (played by Kim Ok Bin) has been raised a killer from young. Her organization promises her a free life if she works just 10 years for them. As an undercover agent Sook Hee lives the life of an ordinary housewife, but when her friendly nextdoor neighbor Hyun Soo (played by Sung Joon) approaches her, her life is completely upturned.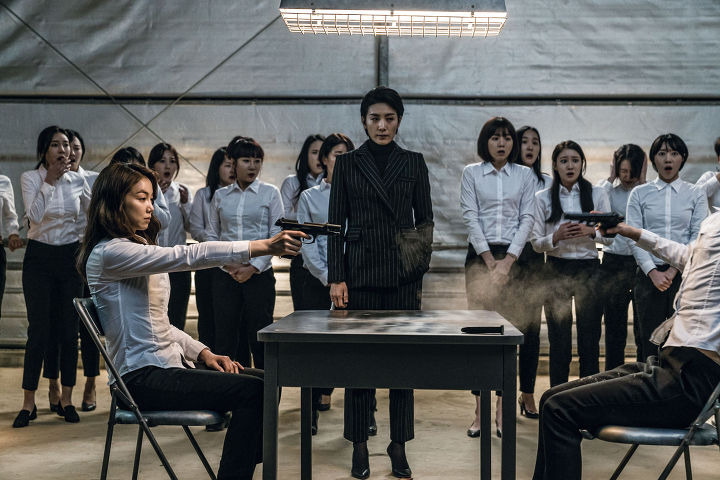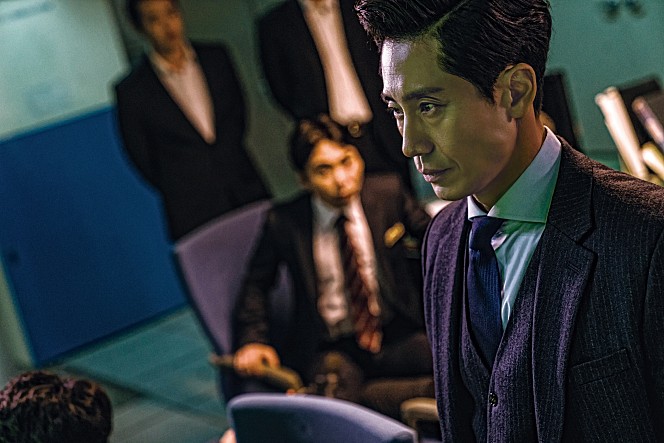 10. The Witch: Part 1. The Subversion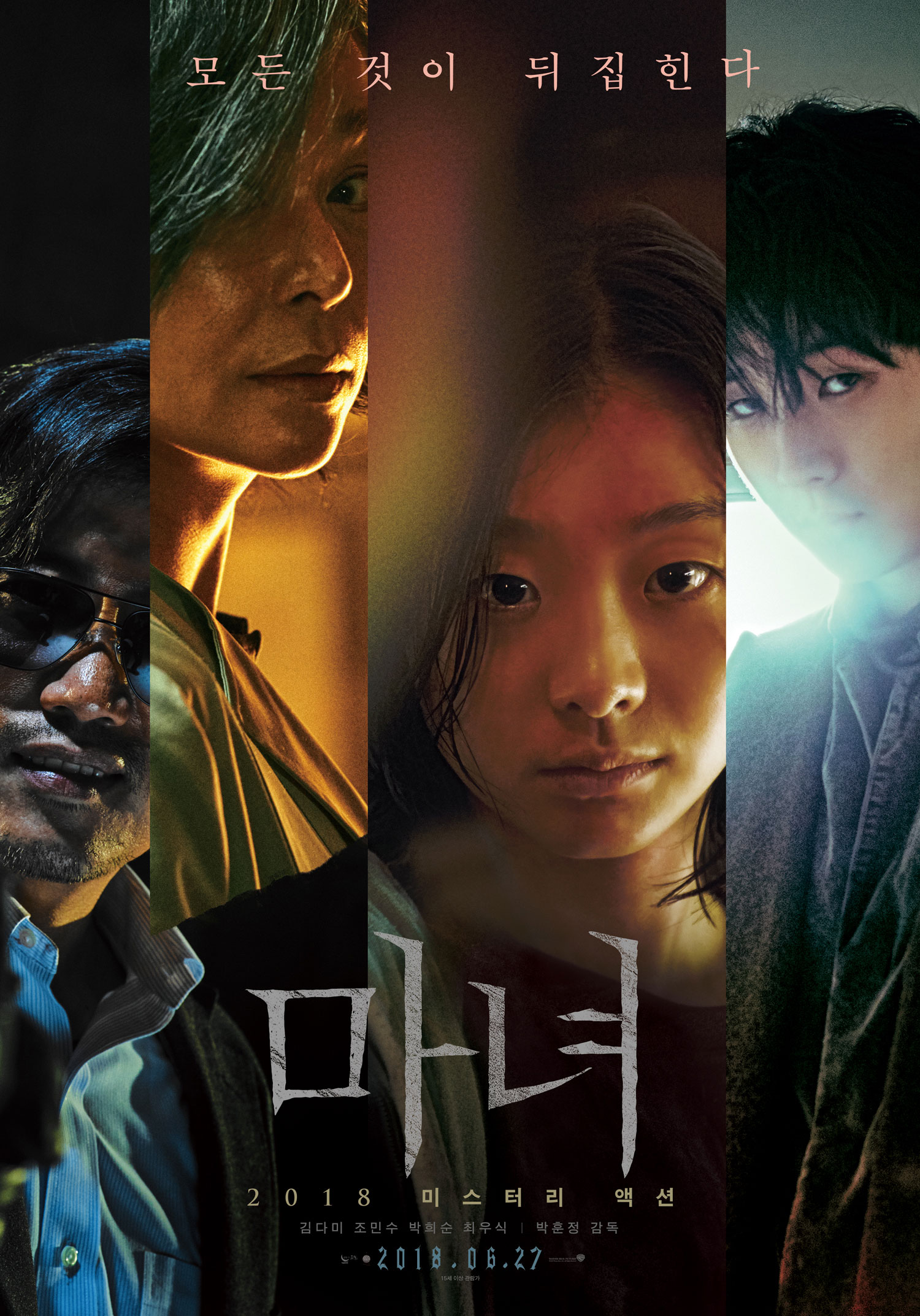 My rating: 4/5
Synopsis:
18 year old Ja Yoon (played by Kim Dami) is living an ordinary life with her parents and her best friend Myeong Hee (played by Go Minsi). To financially support her family, Ja Yoon joins an audition to earn some money. From the day she's featured on TV, however, her ordinary life takes a dark turn as mysterious people who claim to know her past start haunting her.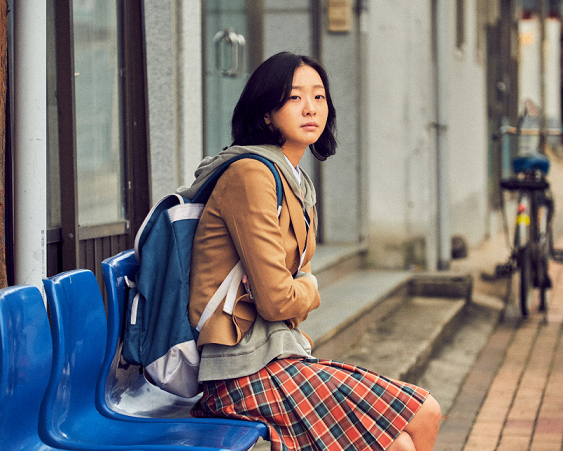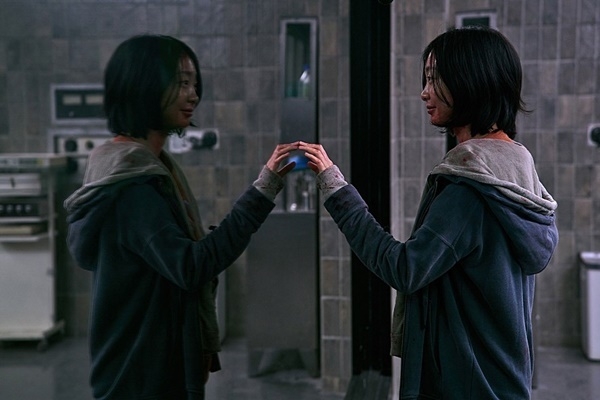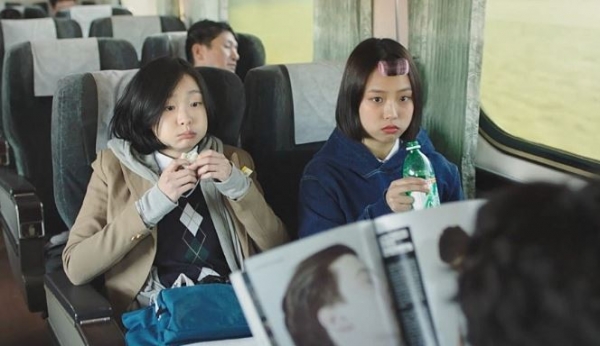 11. Confidential Assignment
My rating: 4/5
Synopsis
Im Cheol Ryung (played by Hyun Bin), an officer in North Korea, is involved in a shoot-out that kills his wife, his colleagues and injures him. To prove his loyalty to the country, Im Cheol Ryung is ordered to capture Cha Gi Seong (played by Kim Joo Hyuk), who was responsible for the shoot-out. To catch Cha Gi Seong, who escaped to South Korea, North Korea and South Korea decide to cooperate. Detective Kang Jin Tae (played by Yoo Hae Jin) is given the order to watch over Im Cheol Ryung.
12. A Company Man (2012)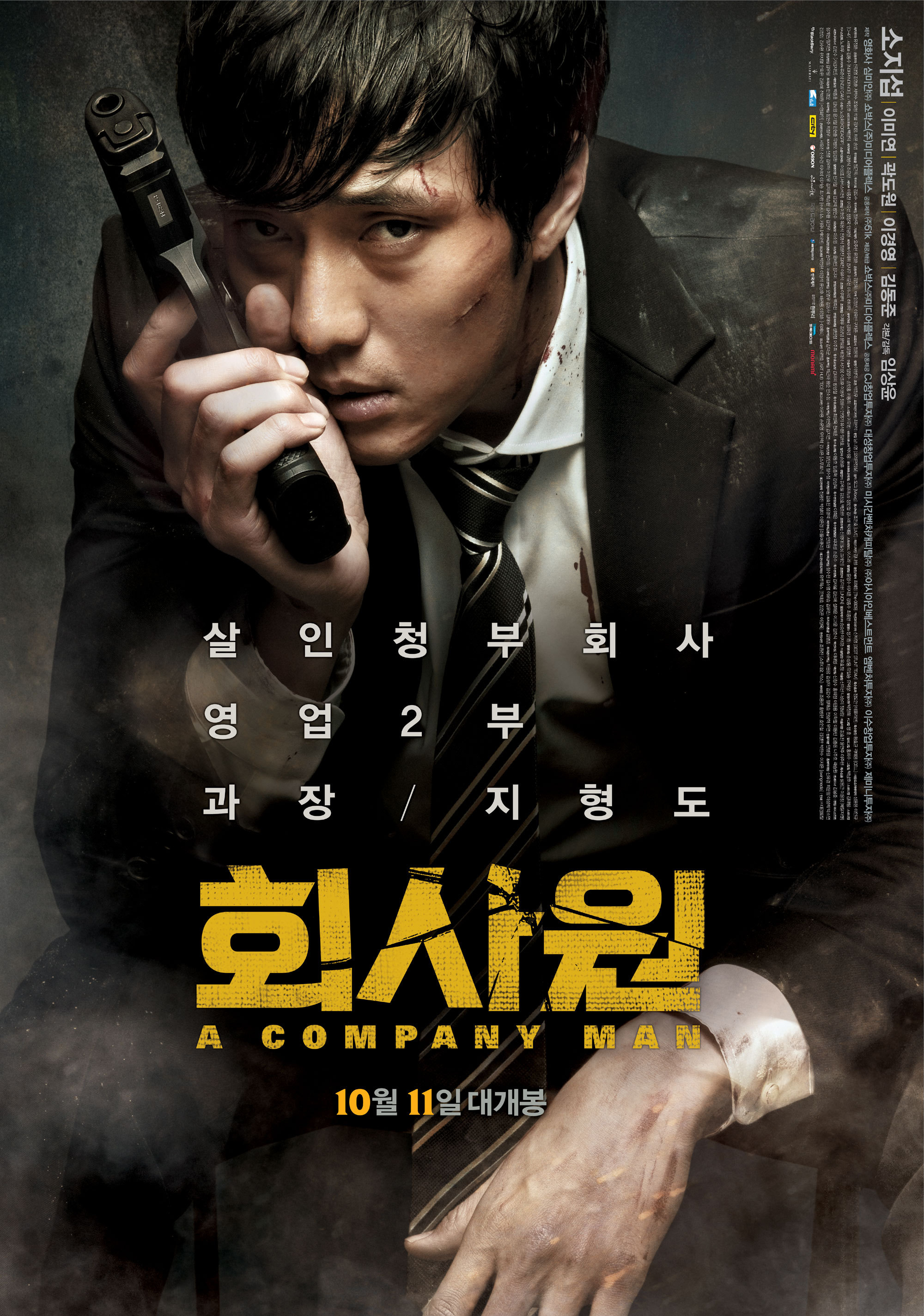 My rating: 3.7/5
Synopsis
Hyeong Do (played by So Ji Sub) is a professional hitman, in fact one of the best in the industry. After falling in love with single mum Mi Yeon (played by Lee Mi Yeon), he tries to quit his job. Seeing him as a threat, his former employees at his workplace try to kill him.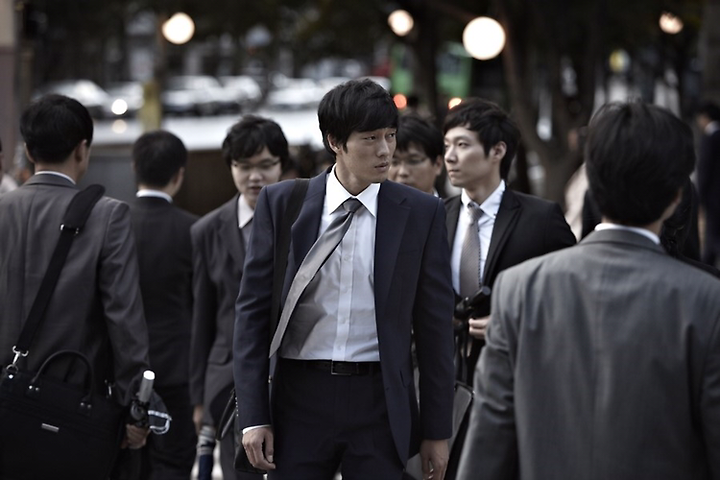 13. The Negotiation (2018)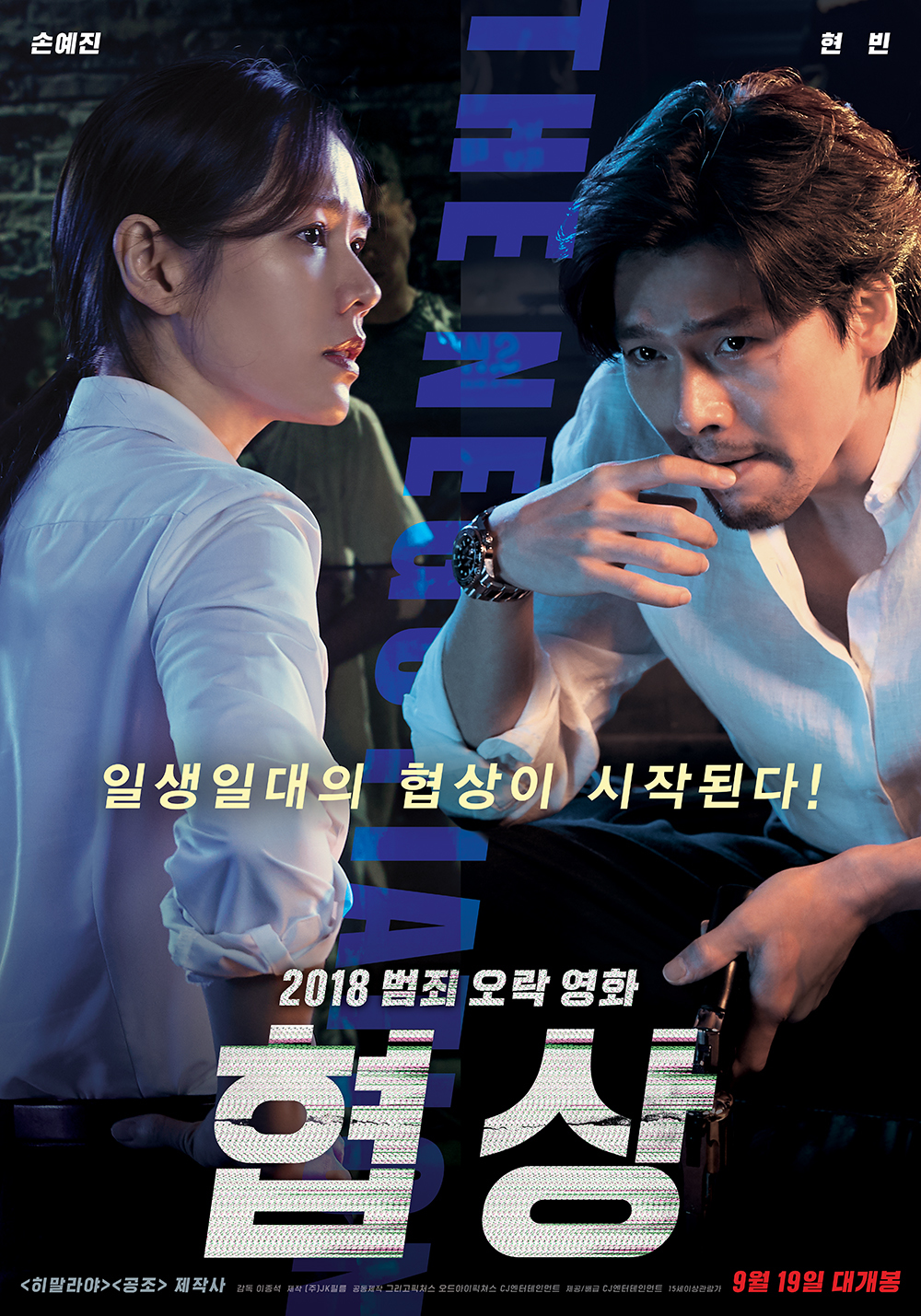 My rating: 3.4/5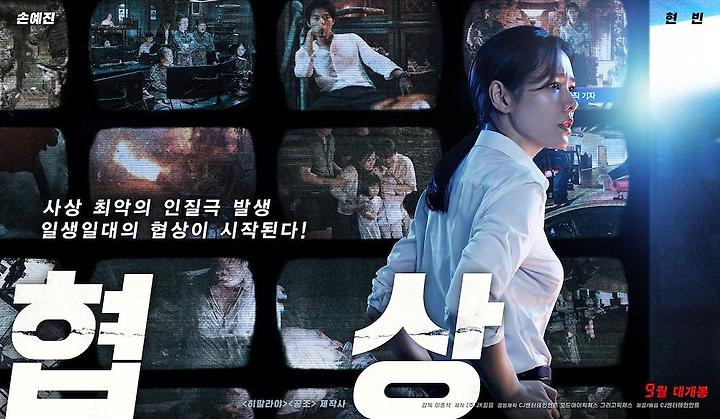 Synopsis
Min Tae Goo (played by Hyun Bin), an infamous arms dealer, has kidnapped a few Koreans from Bangkok, including a reporter and even a police officer. Ha Chae Yoon (played by Son Ye Jin), a skilled crisis negotiator, is brought in to deal with the hostage situation.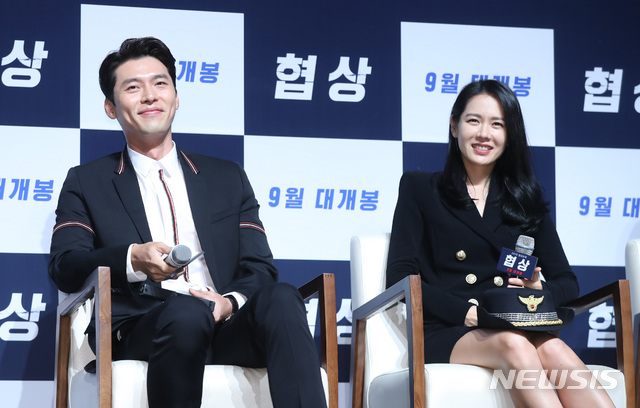 14. Deliver us from evil
My rating: 3.6/5
Refer to this post for a detailed review of this 2020 movie!
Synopsis
In-nam (played by Hwang Jung Min) is a retired hitman who plans on retiring after completing his final mission in Thailand. But his successful assassination of a Japanese mobster Koraeda ends up provoking his blood brother Ray (played by Lee Jung Jae), who kidnaps In-nam's daughter Yoo Min (played by Park So Yi). To kill Ray and get back his daughter, In-nam works with Yui (played by Park Jung Min), a transgender Korean woman living in Thailand.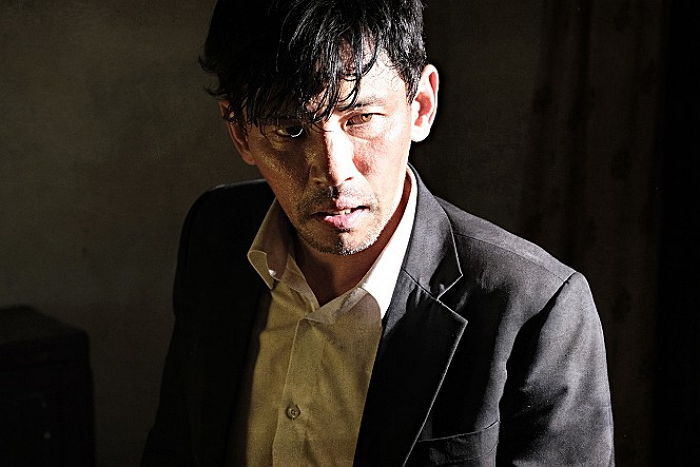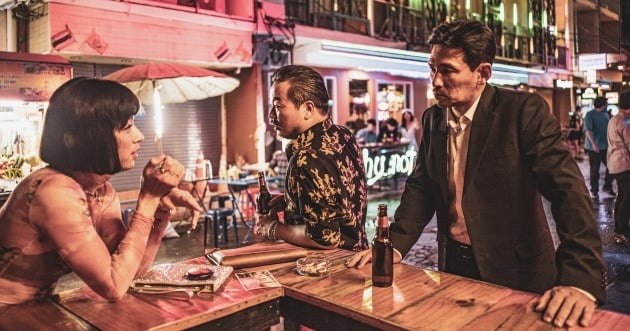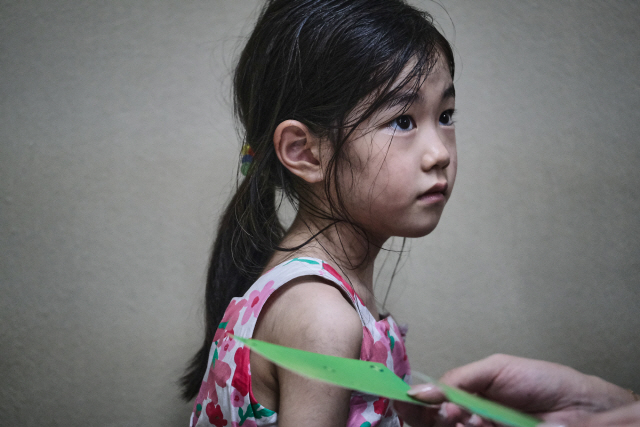 15. Tazza: The High Rollers
My rating: 4.5/5
Synopsis:
Gambler Go-ni (played by Cho Seung Woo) discovers he's been set up in a game. To get revenge and get back the money he'd lost in the game, he trains under Pyung (played by Baek Yun Sik). When Go-ni meets the beautiful Madame Jeong (played by Kim Hye Soo), he's conflicted between using his skills for profits, and adhering to the words of his teacher, Pyung.