"Our Police Course" is a drama by Disney+ set to air in 2022, featuring
Shin Ye Eun,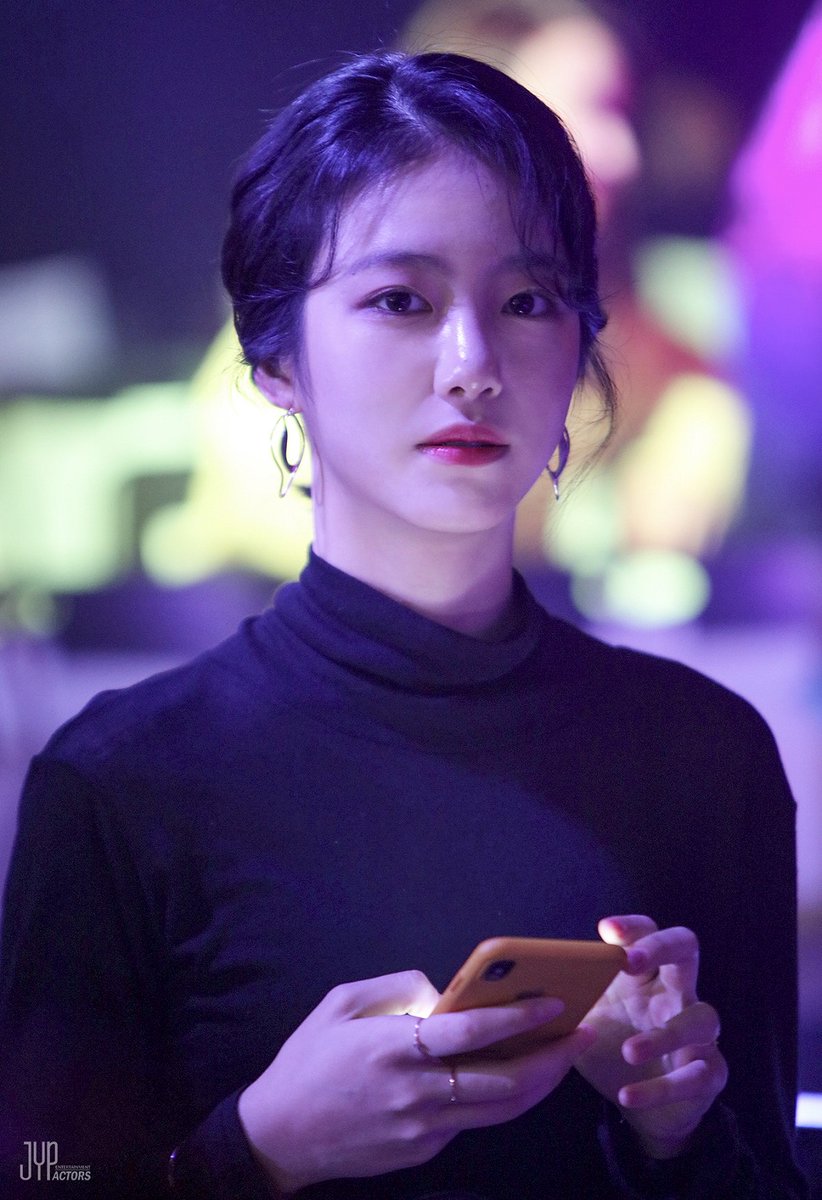 Kang Daniel,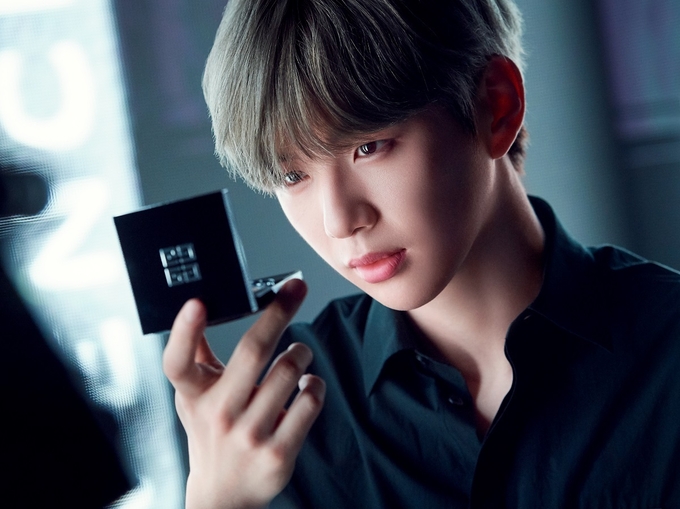 Min Do Hee,
Chae Soo Bin, and more.
Synopsis
Wi Sung Hyun (played by Kang Daniel) enrolled top in cohort into the Korean National Police University and is the son of chief of police of the Gyeonggi province. His plan of becoming just like his father, his role model, seems to be going well, all until he meets new people at the university.
Korean National Police University
Established on 9th of March 1981, the Korean National Police University is located in Asan City of the Chungcheongnam Province in Sinchangmyeon, along Hwangsan Road.
After 4 years, the graduates of the university become police officers with the rank "gyeong-wi" (English equivalent: "inspector"). Considering that those who take other routes to become police officers (e.g. by taking exams without enrolling into police university) start out as "sun-gyeong", which is three ranks below that of "gyeong-wi",
and how slightly more than 50% of police officers in high ranks are graduates of the police university, it is no wonder most students who want to work in the police force aim for acceptance into the police university.
Until November of 2018, the entirety of school fees for all police university students used to be paid by the government. However, things have changed and the students are paying fees which are about the same as those paid by university students in the Chungcheongnam Province from Years 1 to 3.
Only in Year 4 are they completely exempt from school fees. Year 4 students are also paid about 80% of the salary of a "gyeong-wi", the officer rank they would attain after graduation.
Instead of paying for all years of school fees, the university now offers more scholarships, with the aim of allowing a large proportion of students to benefit from subsidized school fees. The mandatory minimum number of years a graduate has to work as a police officer has also been reduced from 6 years to 2 years.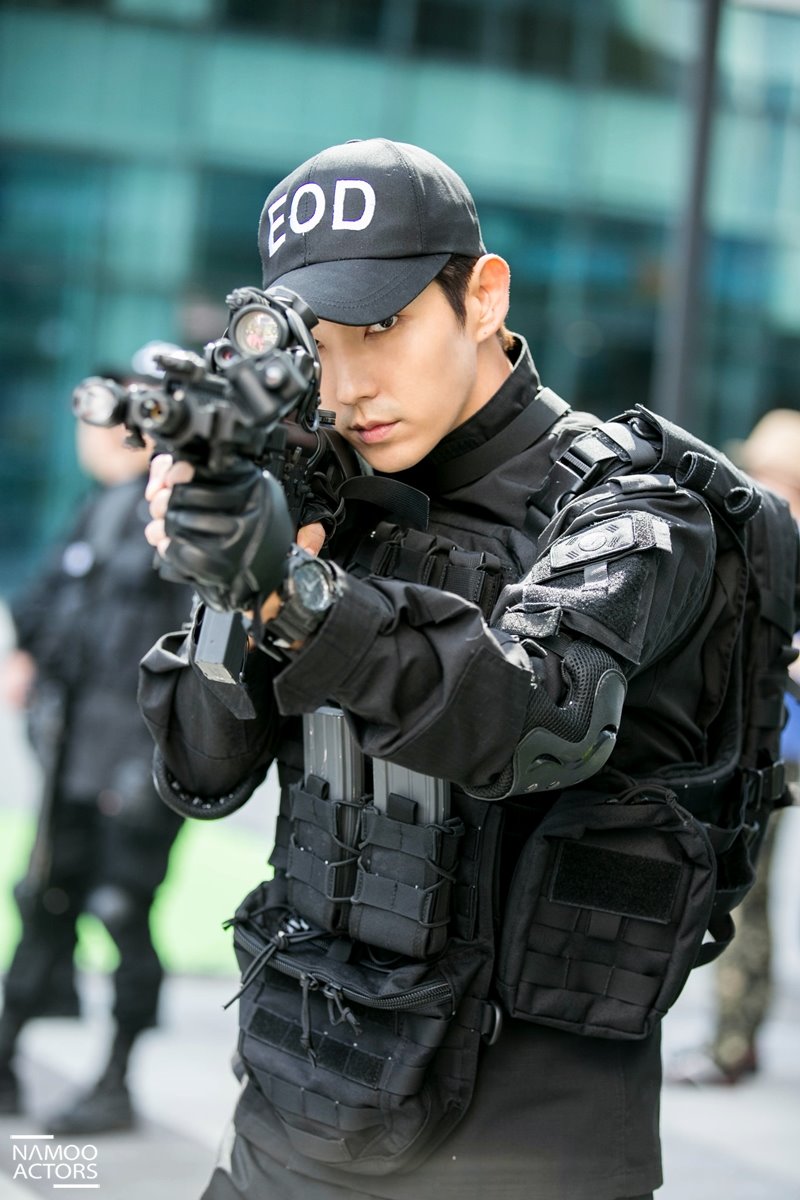 To enroll into the highly competitive police university, students have to pass 3 rounds of examinations.
The first round is an exam created by the police university itself and tests students on subjects like Korean, English and Math. This round is already considered quite challenging and given the time constraint and difficulty level, requires much practice.
The second round consists of
Screening of various documents e.g. health test, school records, etc.
Fitness test
Interview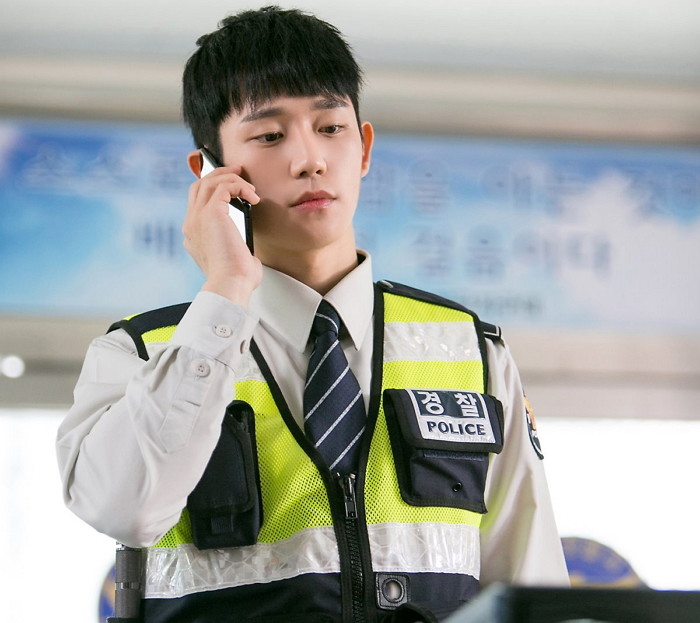 The third round is "soo-neung", the national university entrance examination that has to be taken by every high school student in Korea who wants to enrol into a university.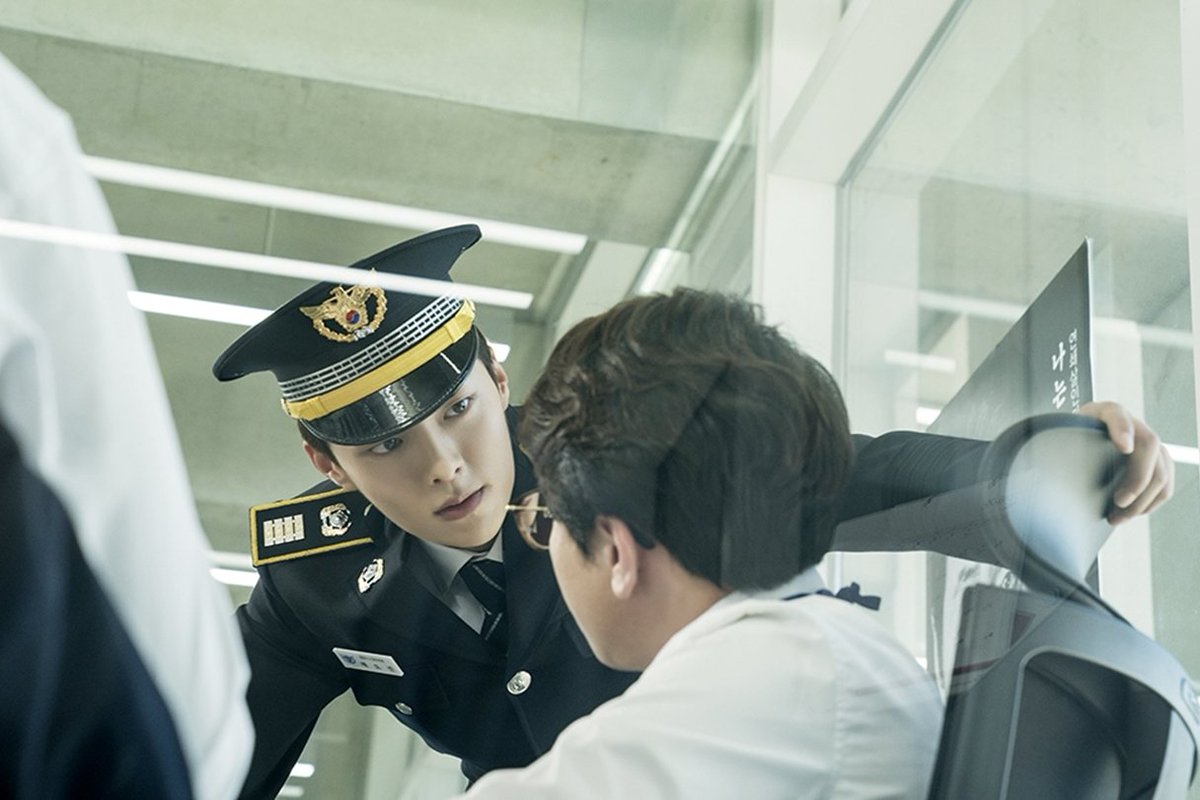 Enrolling into the university is extremely competitive. In simple terms, only the students who are fit, have no health issues, have excellent academic records and show potential to be competent police officers in the interviews, can qualify for the university.
In 2019, a total of 5729 applied for 100 positions, making the competition ratio 57.29:1.
In 2020, a total of 4745 applied for 100 positions, making the competition ratio 47.45.
In 2021, a total of 4233 applied for 50 positions, making the competition ratio 84.66.
The stats are pretty self-explanatory- there's a reason not everyone can become a police officer via the police university route.
FYI, if you'd like a glimpse into something similar to a life at the police university, check out the movie "Midnight Runners"!