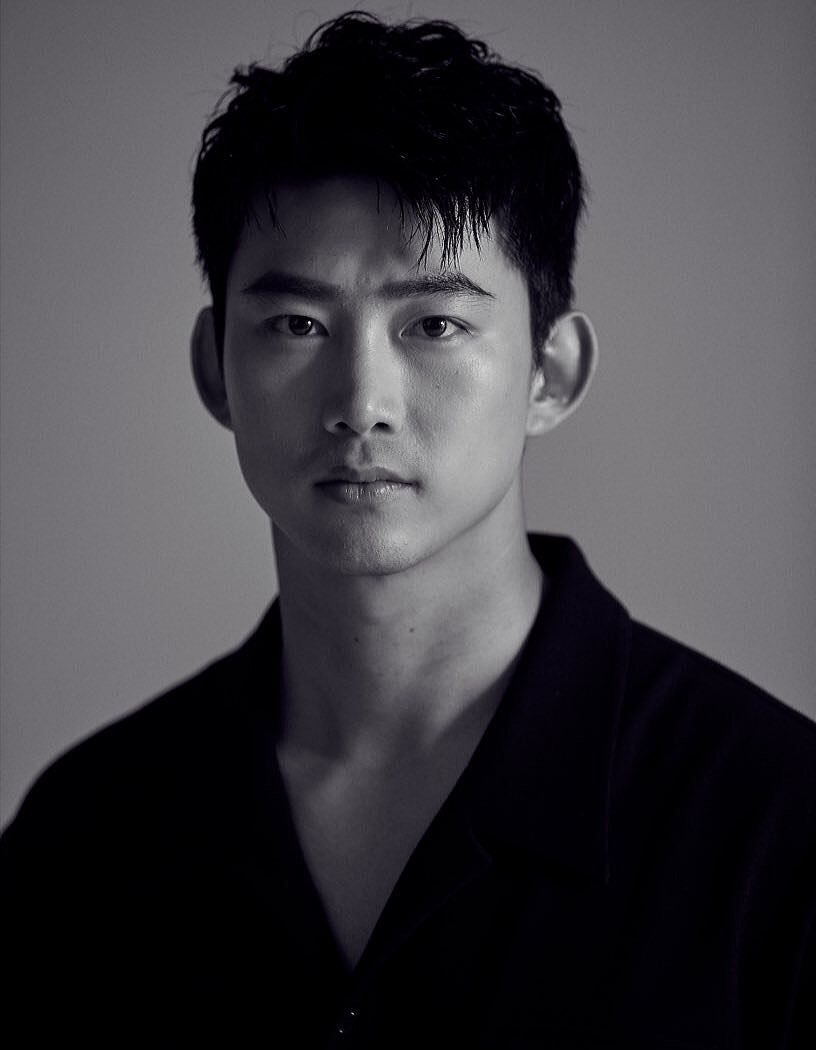 Ok Taecyeon and Kim Hye Yoon are set to star in 2021's upcoming tvN historical comedy drama "The Secret Royal Inspector and Jo Yi" (literal translation)!
The plot will revolve around Ra Yi Eon (played by Taecyeon), an undercover secret inspector who works to expose corruption in local provinces, and Kim Jo Yi (played by Hye Yoon), a divorced woman who doesn't think divorce is a big deal despite living in the traditional Joseon era.
This 16-episode series will be Taecyon's first saguek (historical drama/movie), and Hye Yoon's first full saguek drama too, although she briefly featured in a few saguek scenes in "Extraordinary you".
Saguek is quite a challenge for even veteran actors and actresses, because the success of a saguek relies on many factors beyond a good storyline and directing.
It requires all actors to adopt the apt Joseon era saguek accent and speech pattern, and actually look like they fit into the era- there have been unfortunate instances where actors who do excellently in dramas/movies set in the modern era don't fit in as seamlessly in a saguek as they might be expected to simply because their features or mannerisms are not exactly compatible with a saguek backdrop.
On the other hand, there are actors, who, for not only the compatibility of their looks with hanbok and a historical background, but also for their excellent acting, shine even more in saguek. Kim So Hyun and Seo Hyun Jin, for instance, are two of the many actresses called "saguek queens".
Saguek is also called the "ultimate acting test" platform, because actors can no longer rely on just blending their modern personality traits and habits with that of their characters- they have to almost completely adopt new personae fitting for a saguek.
But given the excellent acting chops of both Taecyon and Hye Yoon, "The Secret Inspector and Jo Yi" seems definitely worth looking forward to! So as we wait for the series to start, let's first take a look at the interesting and never-dealt-with concept of divorce for women in the Joseon era.
~ * ~
Divorce in the Joseon Era
In the Joseon era (Years 1392 ~ 1897), there were chiefly two ways in which divorce of a married couple could be carried out.
First, if, regardless of the will of the husband and wife, the authorities ordered their divorce for whatever reason. Second, if the husband demanded divorce from his wife.
There were 7 reasons for which a husband could demand divorce and 3 circumstances under which he could not, the 10 reasons combined called the "Chil chul sam bul guh".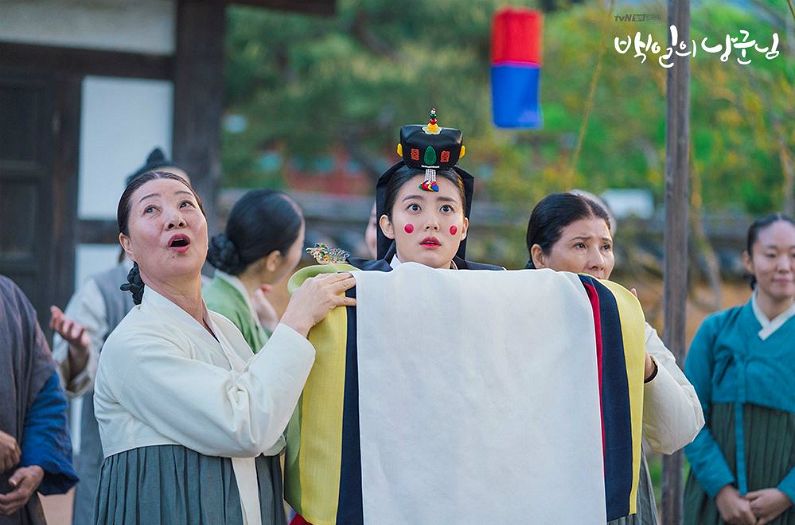 7 reasons for which a husband could demand divorce:
Wife did not fulfil her rightful duties as daughter-in-law
Wife could not give birth to a son
Wife had an affair
Wife was jealous
Wife had a serious genetic disease
Wife was involved in disputes/slandering, etc.
Wife had a tendency to steal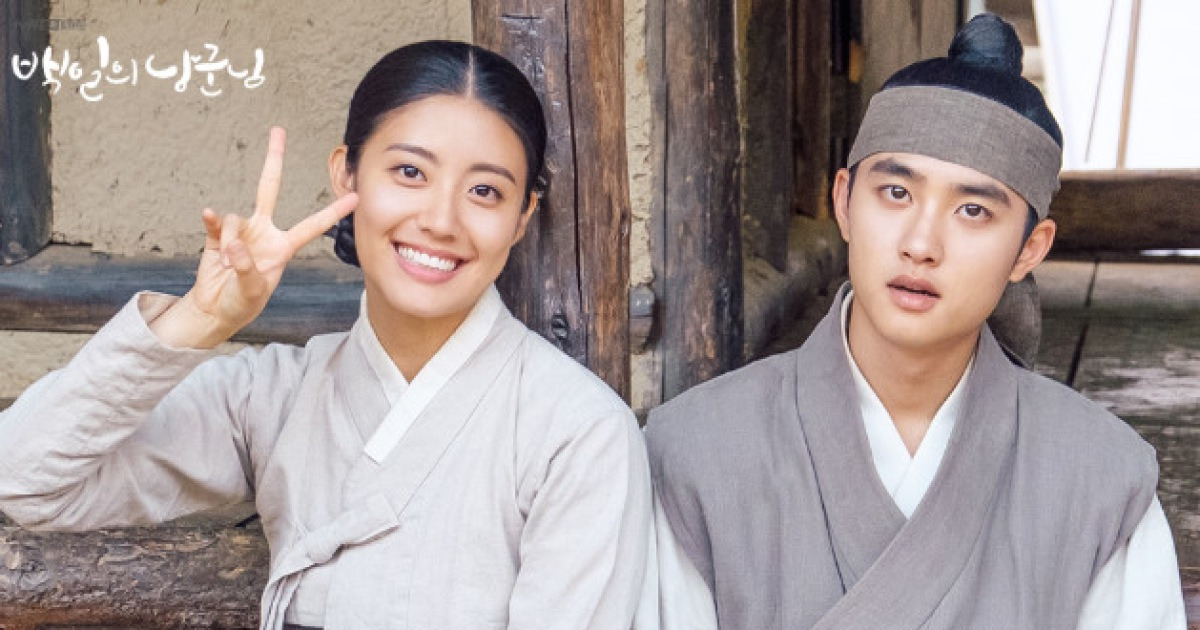 Situations in which a husband could actually demand divorce from his wife on the basis of the above 7 reasons was very rare, however. Although it was undeniable that the societal status of women was lower than that of their equal-rank male counterparts, most husbands and wives talked things out through conversation.
In fact, husbands who did divorce their wives on the basis of the 7 reasons were looked at with disdain and disapproval. There was, in fact, an official in the Joseon era who tried to chase out his aged wife on the basis of no.2, but was in fact chased out of his position and punished in court.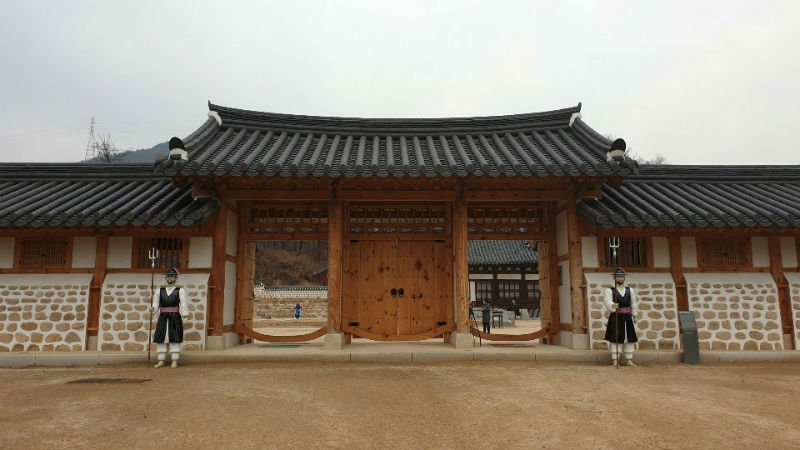 Especially in the case of higher-ranking people of the status "yangban", they tended to marry women who were also of the "yangban" status, and that meant that when a man demanded divorce from his wife, he faced the wrath and disapproval of his parents-in-law and possibly that of his own parents.
3 circumstances under which a husband could not demand divorce:
Wife had nowhere to go back to if divorced from husband
Wife spent three years of mourning with husband for the death of his parents
Wife married husband when the latter was poor, and now the husband had gained wealth- aka, she went through vicissitudes and hardships with him
Circumstance no. 3 was considered the most important of all.
Family centricity, community support and loyalty to country are still values highly prioritized in Korea, and they were even more so in the Joseon era. If a man tried to divorce his wife who went through the hardships with her husband and stood by her side, unless there were very strong, valid reasons, his application for divorce was likely to be rejected and he was condemned in society.