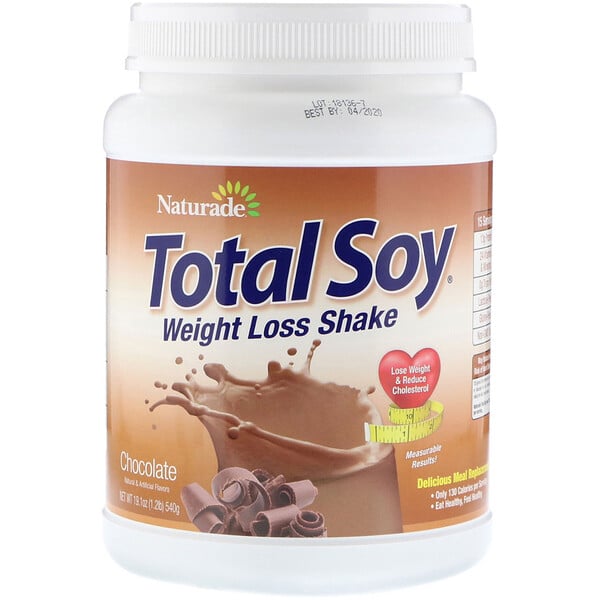 Rating: 4.5/5
I ordered Natureade Total Soy Weight Loss Shake for the first time about a year ago from iHerb at approx S$20 with some hesitation. I've tried protein shake of another brand before, and 1) the chocolate flavor was too sweet for me 2) I had to increase my water intake to prevent constipation.
My main reason for choosing this protein shake was because it was sold at iHerb, which seems to sell organic, healthier products. I spent some time browsing through reviews of products sold at different websites, not wanting to suffer from scary side effects of low quality protein shakes I've read about on the news.
The day this protein shake was delivered to my house, I scooped a full spoonful of the powder into this iHerb blender bottle: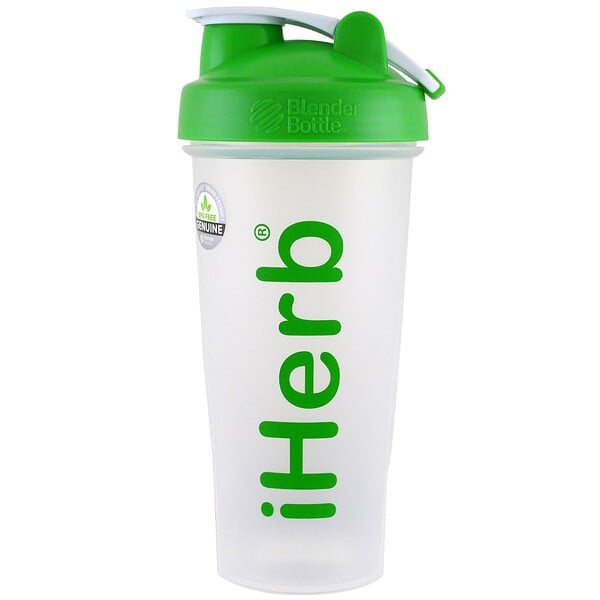 and added some white milk.
By the way, if you use the iHerb blender bottle, you'll have to close the white lid real tight until there's a sound! Or you'll have to share some of the protein shake with your floor 🙂
The shake tastes quite good, like a slightly thick chocolate drink. (It doesn't taste as good with water)
Every individual has a different body type so I can't say this applies to everyone, but personally I haven't experienced any side effects (eg constipation) for the 1 year I've been drinking this protein shake.
Basically my take is that this protein shake's a pretty good substitute for a meal!