The word "goblin" has become synonymous with this fine-looking man above,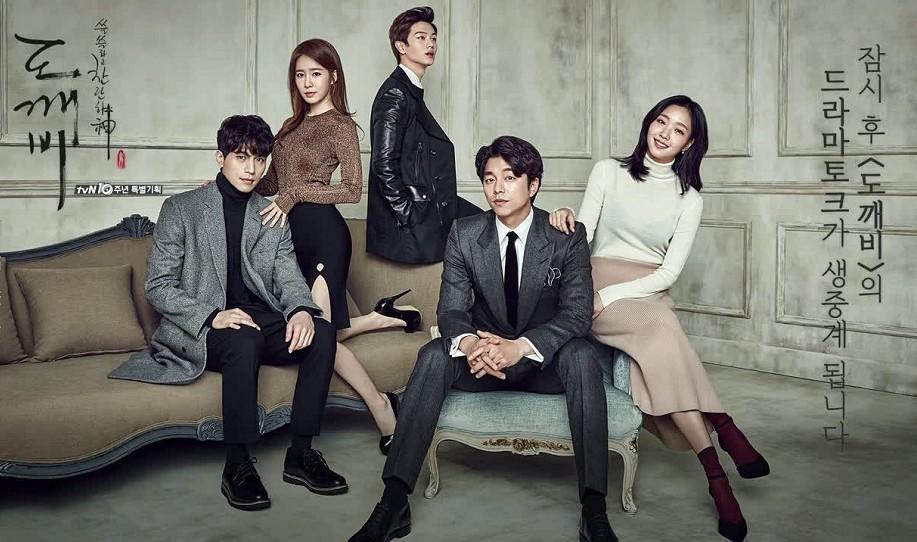 this iconic poster
and this iconic scene.
But before star writer Kim Eun Sook's "Goblin" became a global hit, the word "goblin" brought to the minds of Koreans images like these: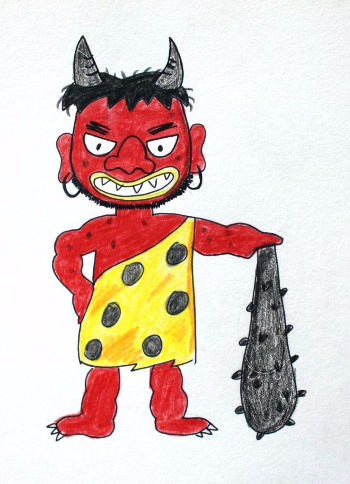 Goblins exist in the legends of not only Korea but also various European cultures,
but in this blog post, I'll account the Korean tale of the legend of goblins that I grew up listening to!
Called "dokkaebi" (도깨비), these legendary creatures do not have a fixed appearance but usually appear in the form of a human man, albeit with a lot more hair on arms and legs. They are usually depicted to be wearing a hanbok and a hat (that used to be worn in the olden times in Korea) called "paeraeng-ee" (패랭이)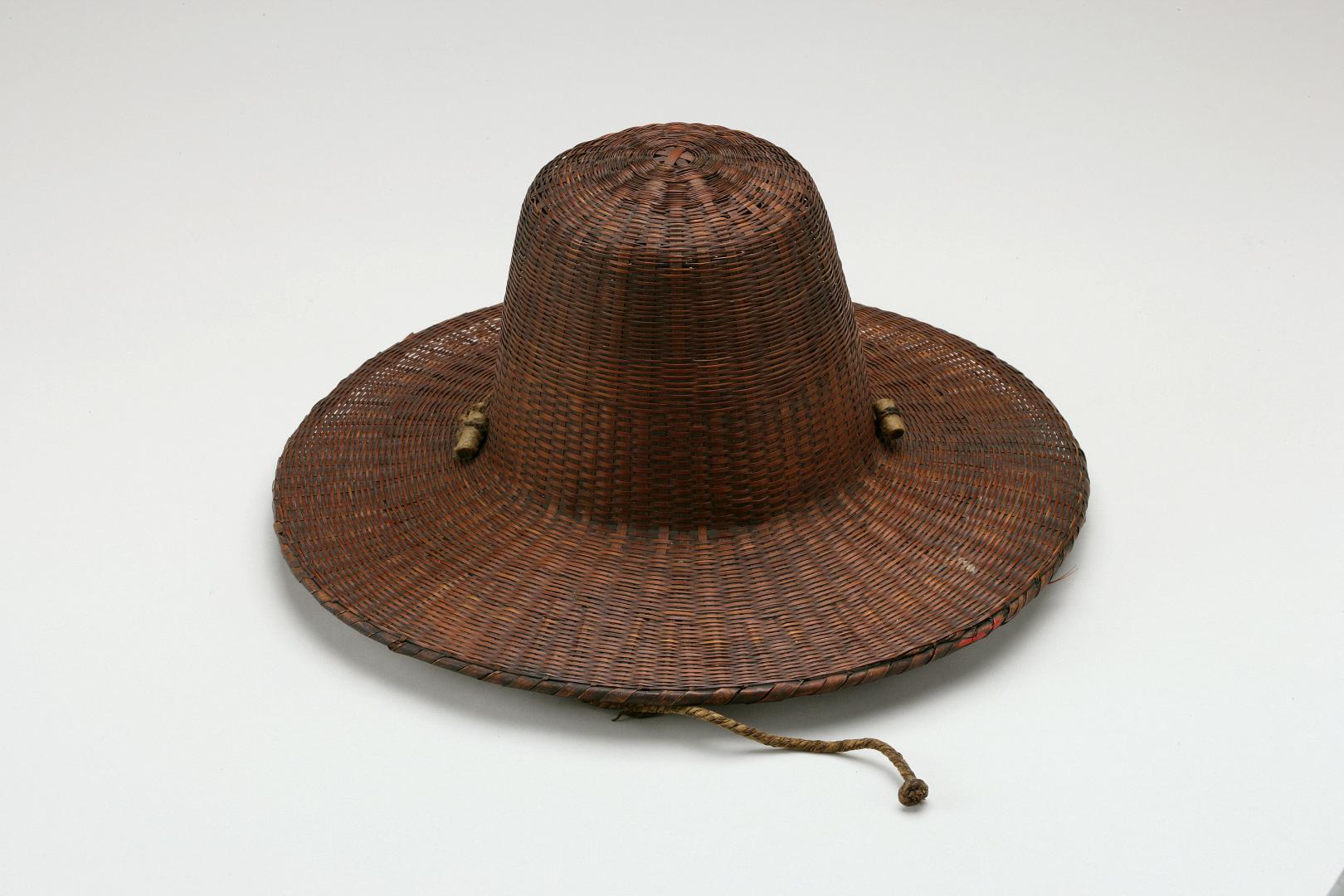 While modern Koreans picture goblins as creatures with horns on their heads wearing clothes of the caveman era, Koreans in the past pictured them as creatures who looked like big, sturdy human men.
In terms of personality, goblins are tame, playful, a little stupid and prone to being angered if humans didn't want to play with them. They're so naive to the point that clever human beings manipulated them to get gold and coins from them.
They like food such as memil-muk (메밀묵)
and makgeoli (막걸리) (Korean traditional alcoholic beverage).
They also love mischief, story-telling, listening to songs, and wrestling playfully. (They seem more like precious mischievous creatures rather than scary ghostly beings…)
Of course, as fans of the drama "Goblin" may know by now, goblins are scared of the color red and shun things like blood and red beans. According to legend, people in the past ate red bean or used horse blood to chase away goblins and ghosts.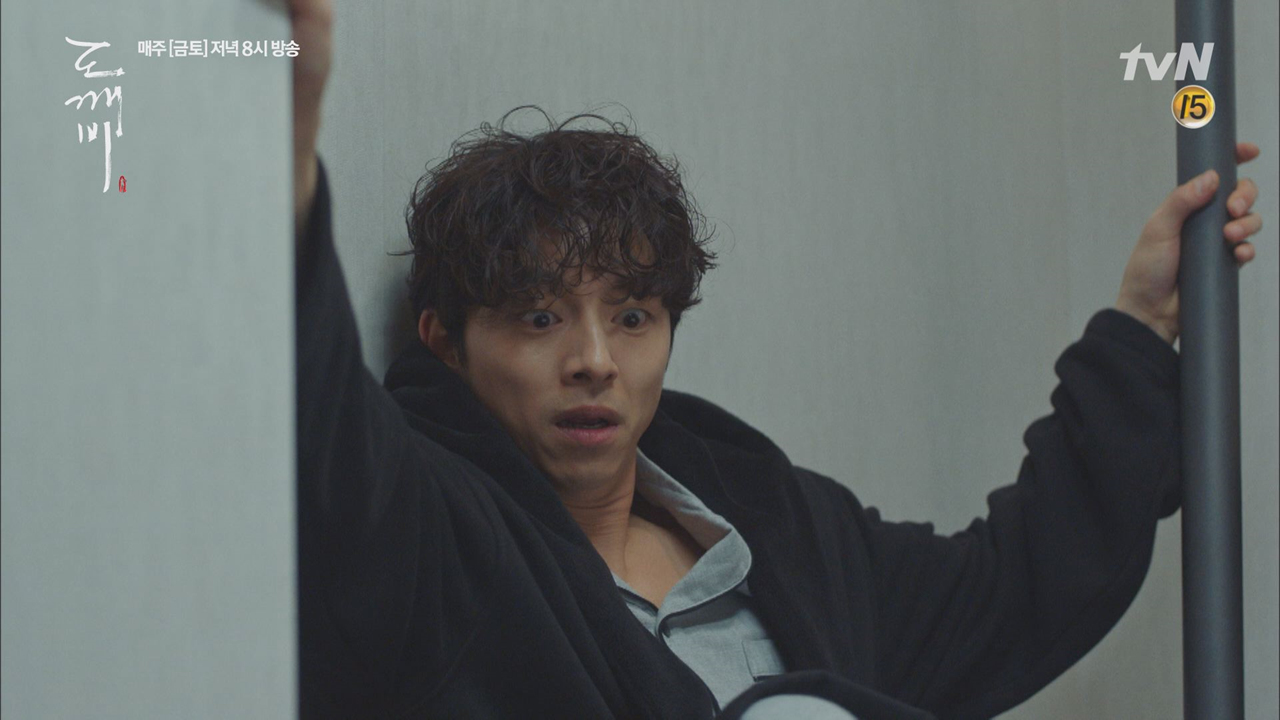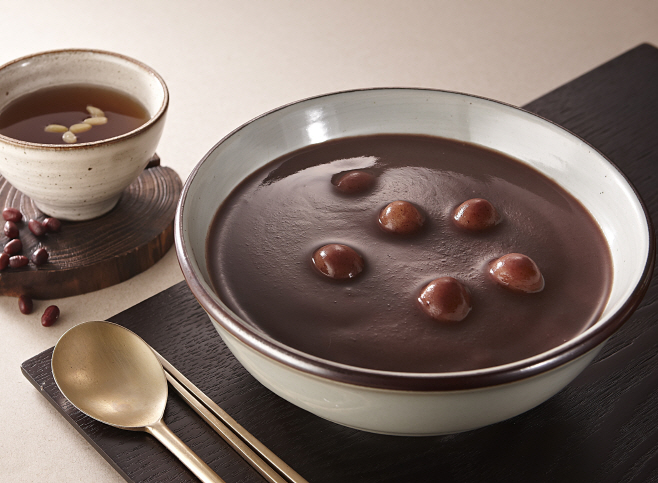 While these creatures may be portrayed to be pretty harmless and even occasionally a little friendly to human beings, they were associated with fear and the unknown, with the Korean word "dokkaebi" literally meaning "a phenomenon that cannot be understood".
Rather than wielding cool swords like this, goblins in the legends carry around "bangmang-ee", or magical bats, which something look like this: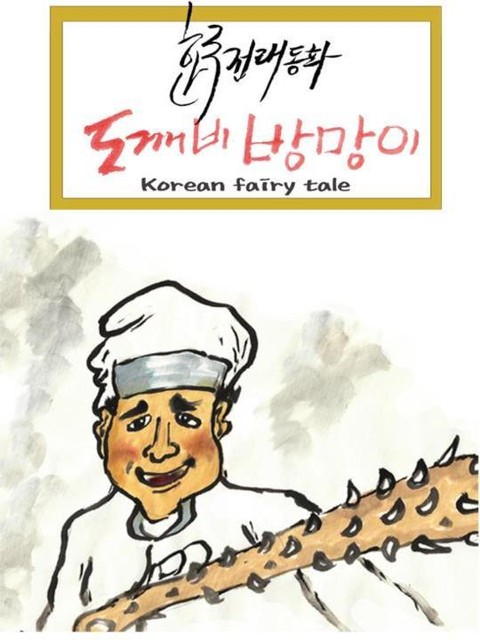 These magical bats act like magical wands. With their bats, goblins can basically do anything with it. They're famous for saying, "Come out gold!" and making heaps of gold appear before them.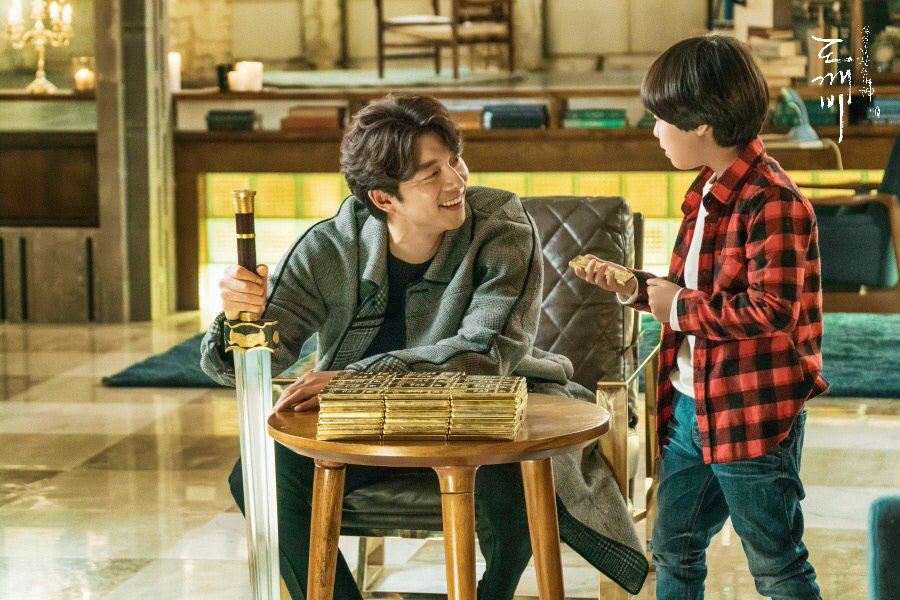 They're also able to transform into anything/alone. A tale accounts for a human who tied up a goblin to a tree, only come back and see a broom tied to a tree instead.
There's a lot more to this interesting mythical creature, but that's it for today's post on goblins! If you've enjoyed this post please give it a "like" and take a look at my other posts on "Hanstyle" 🙂
Cheers, Han Seol